A Mad Few Weeks
Posted on
Hey Guys,
Its been super busy here at R&F HQ this past month so I haven't had chance to share with you all the beautiful things we've been busy bees stitching away at! Here's a quick peek at some of the things coming soon on the blog.....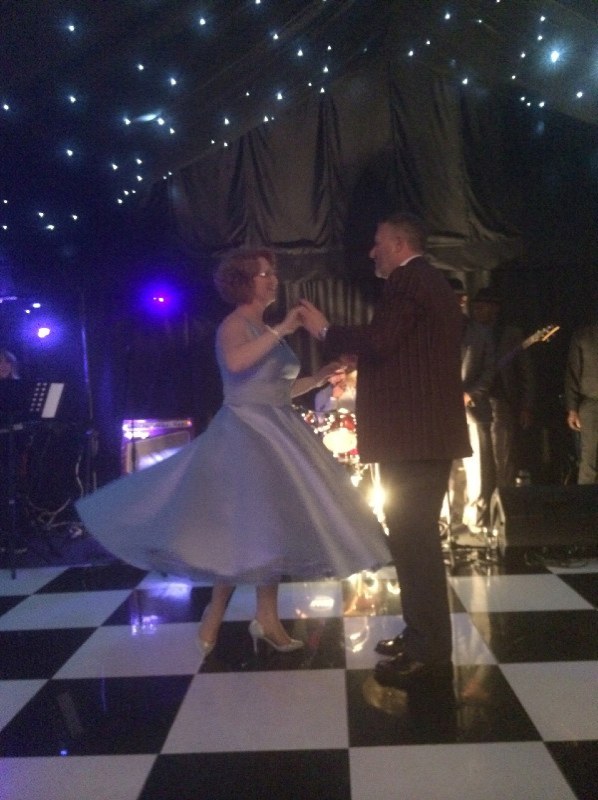 Gorgeous Nicky in her blue Duchess satin dress.....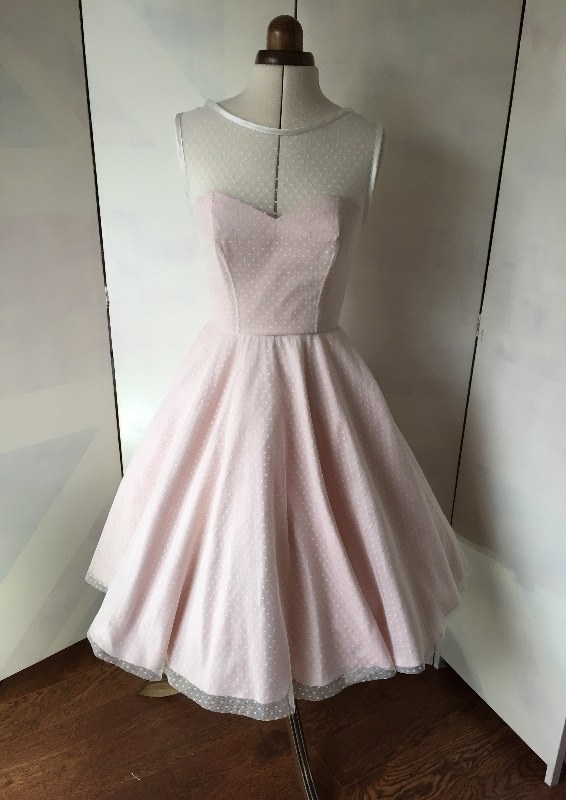 The Dotty Dress with a splash of colour!.....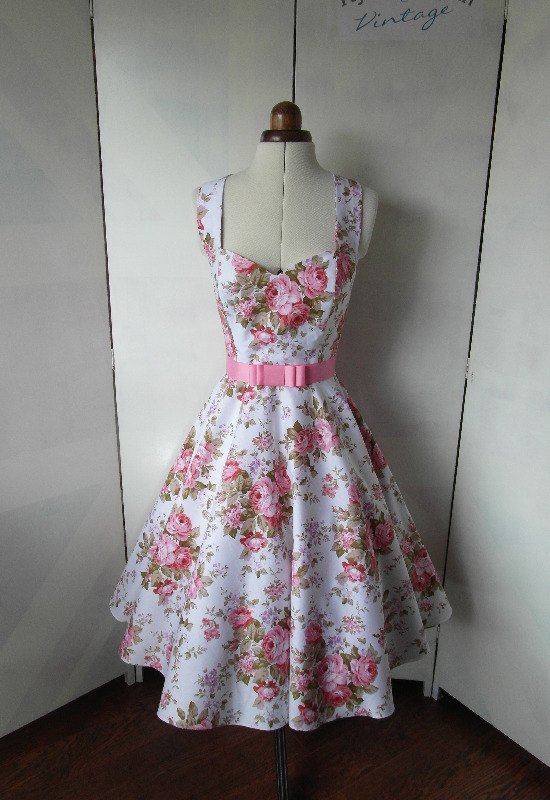 A fabulous set of floral bridesmaids.....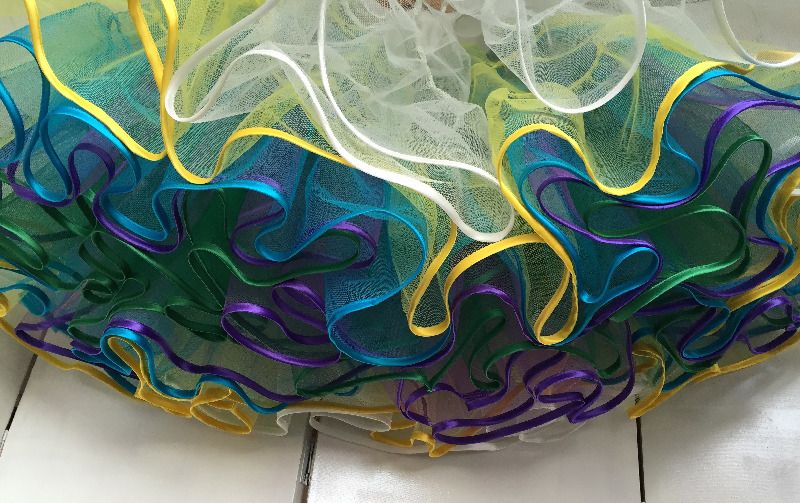 And a (petti)coat of many colours....
More details coming soon!