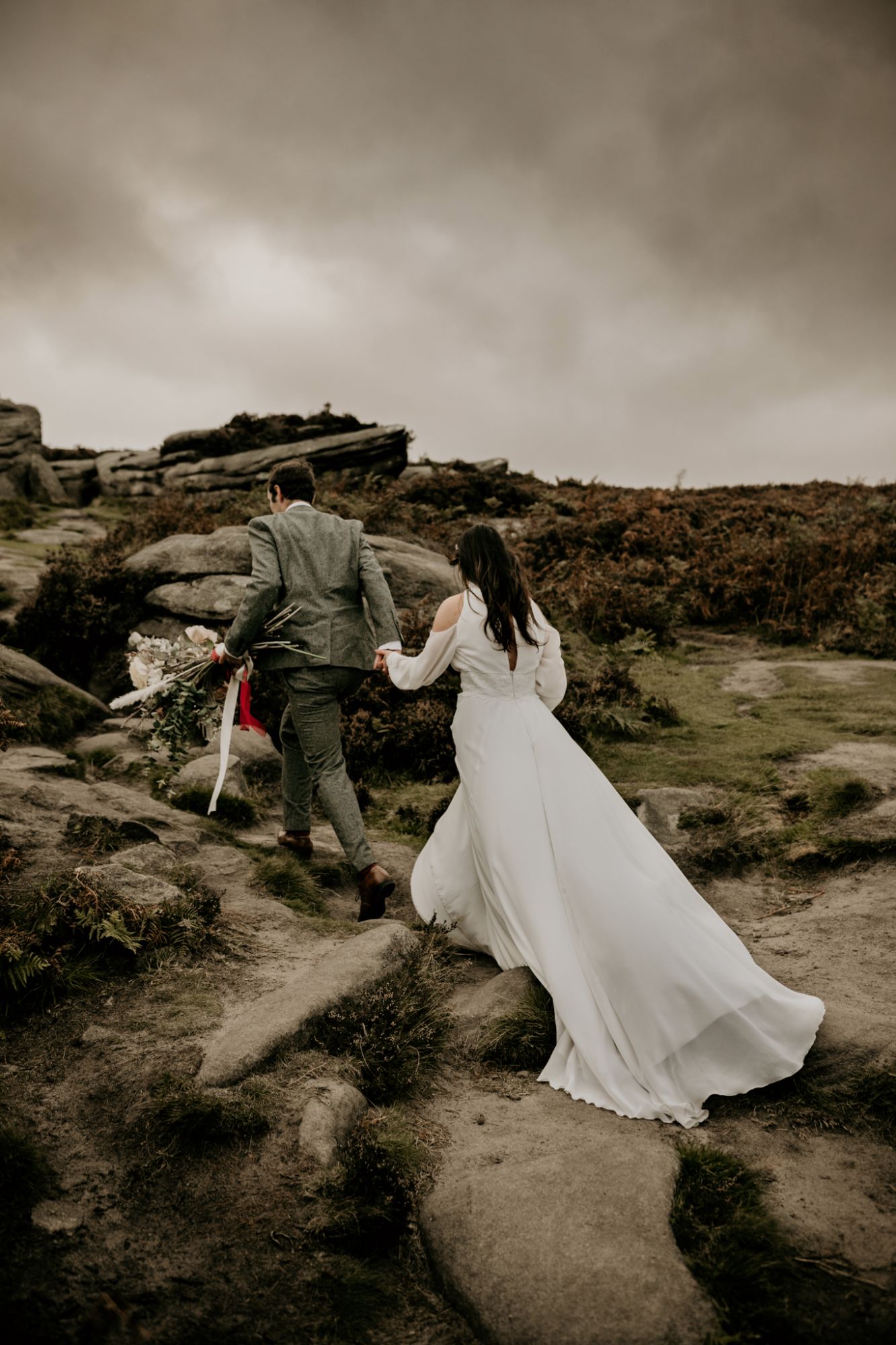 What is Bespoke?
"A bespoke design is something which is custom made exactly to a customers personal preference with absolutely no level of detail or expense spared. "
Choosing a wedding dress is something every bride looks forward to. The vast array of pretty dresses hanging up however can sometimes be overwhelming especially if the bride has a particular style in mind and she just cannot find "The One" - often turning what should be a very special time into a very stressfull search.
At Ryley & Flynn we can make the dress of your dreams for you, working with you from the initial consultation to design a dress like no other.
You can choose to have something designed or you can customise one of our dresses, taking elements that you like and transforming them into something completely unique.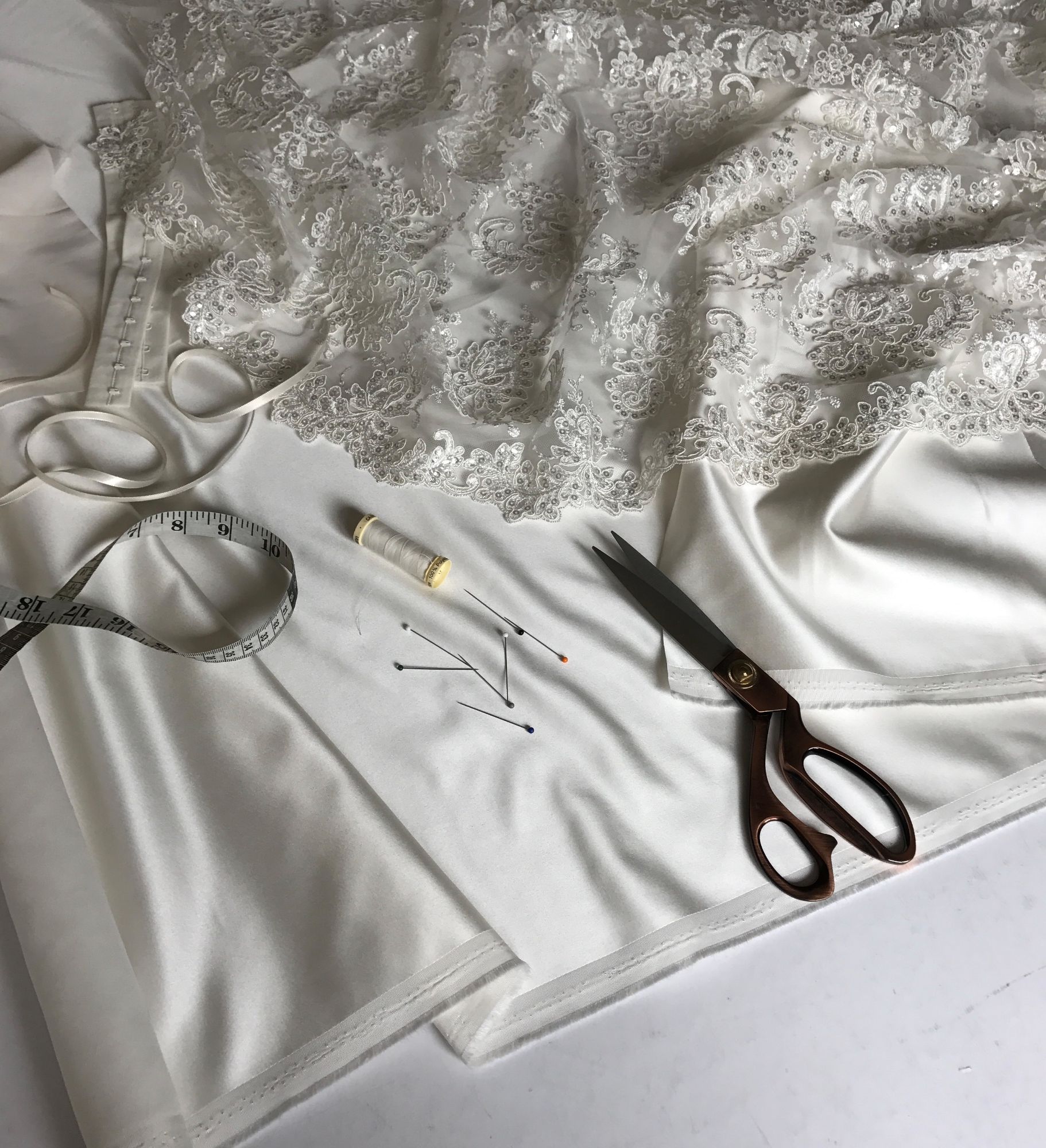 Price Guide
Prices include:
- Design consultation
- Pattern drafted in your measurements
- Your choice of fabrics
- All fittings included
Bespoke Custom Wedding Dresses
Prices start from £2500
(Prices quoted may vary depending on design factors)