Ryley & Flynn has been incredible from start to finish! I'm beyond happy with Sam - both her work and her warm, caring personality that helped to keep me calm and excited for my big day in equal measure.
My wedding was in October 2022, and I wanted a black wedding dress. I came to her with a Pinterest board and a vague idea of what I wanted, and Sam managed to pull it all together, keep me in the loop at all times, and the final wedding dress was amazing!
She even went above and beyond to perfect the dress neckline, so that it would look just right for photos. She experimented, researched thoroughly, and tried and tested to make sure it was spot on. What she can do is nothing short of witchcraft.
I can't recommend Ryley & Flynn enough for hard work, dedication, and fantastic results. Thank you!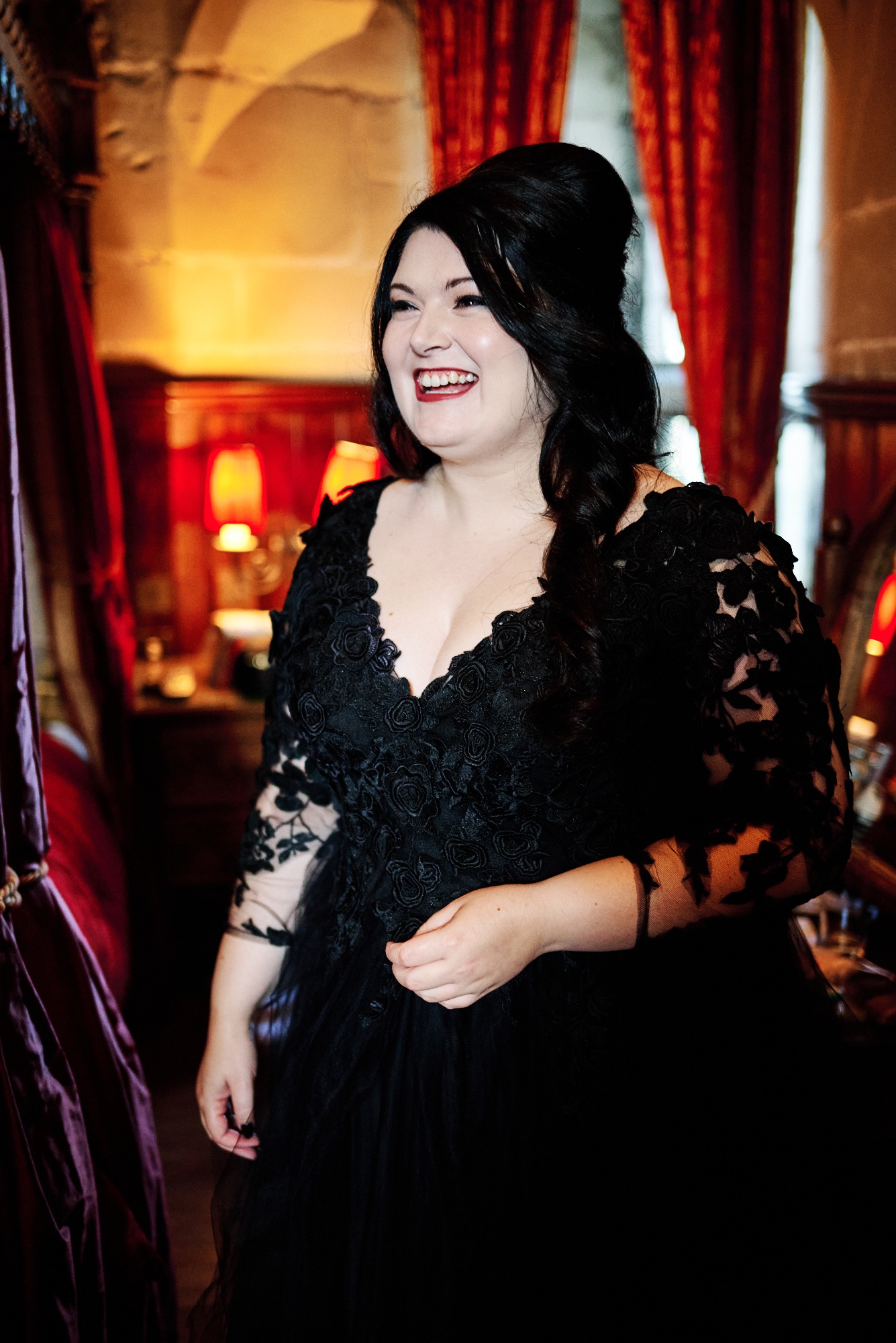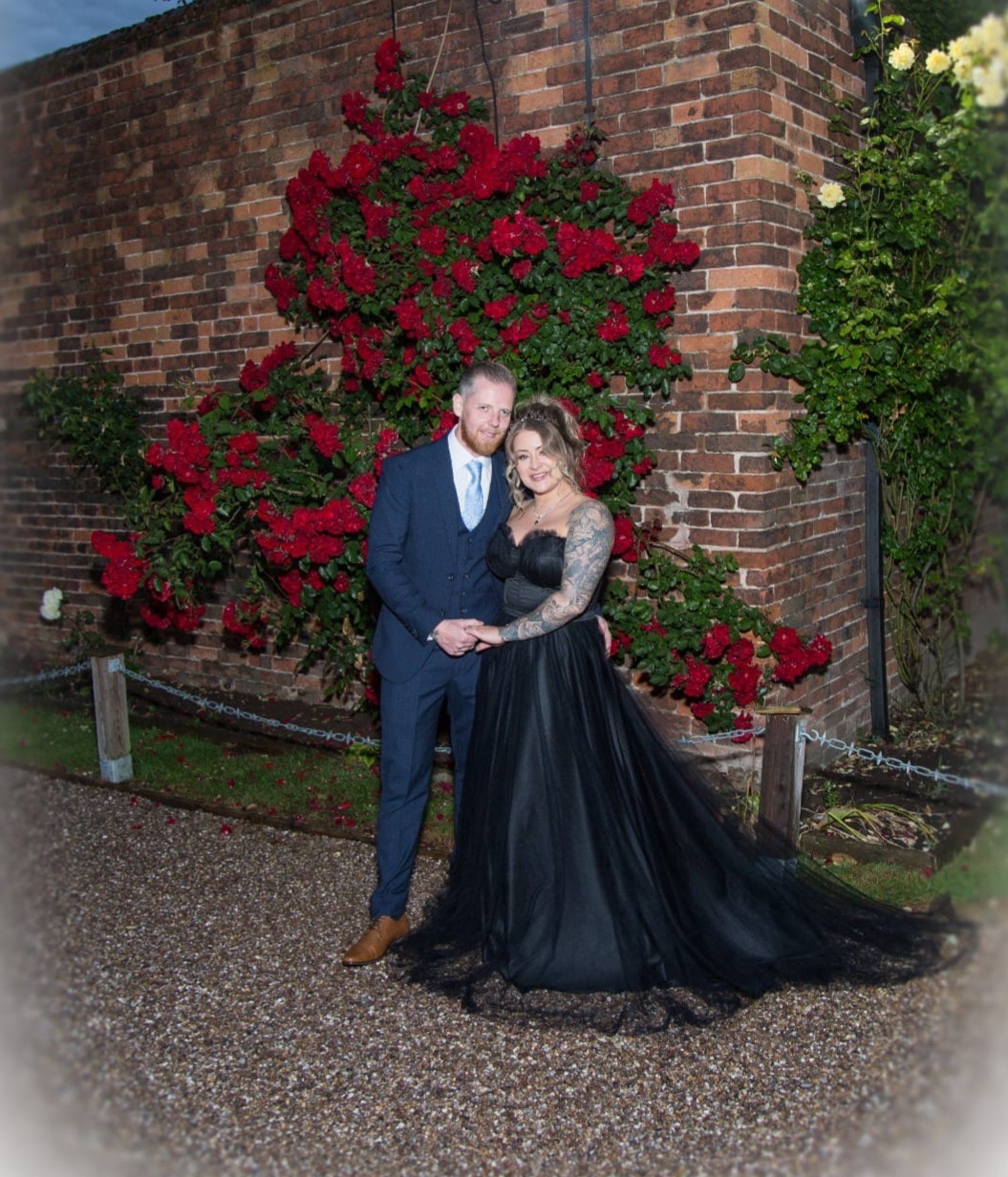 What can I say?!

Sam is an absolute pleasure to be with, brilliant at her job and very welcoming.

From the very start of my journey I felt so special, nothing is too much to ask. My dress was STUNNING! I had so many compliments. Thank you so much!

GO HERE! You WILL NOT regret it!

Mrs G xoxo
Sam was so wonderful to work with! I just wanted to say thank you so much! The way she works means that your involved every step of the way and alterations / changes can me be made to make sure it's exactly how you want and fits you perfectly! She's happy to take on unique challenges and put your personalality in the dress and is very reasonably priced! She's also a lovely lady that's nice to talk too and have a laugh with which makes things much easier!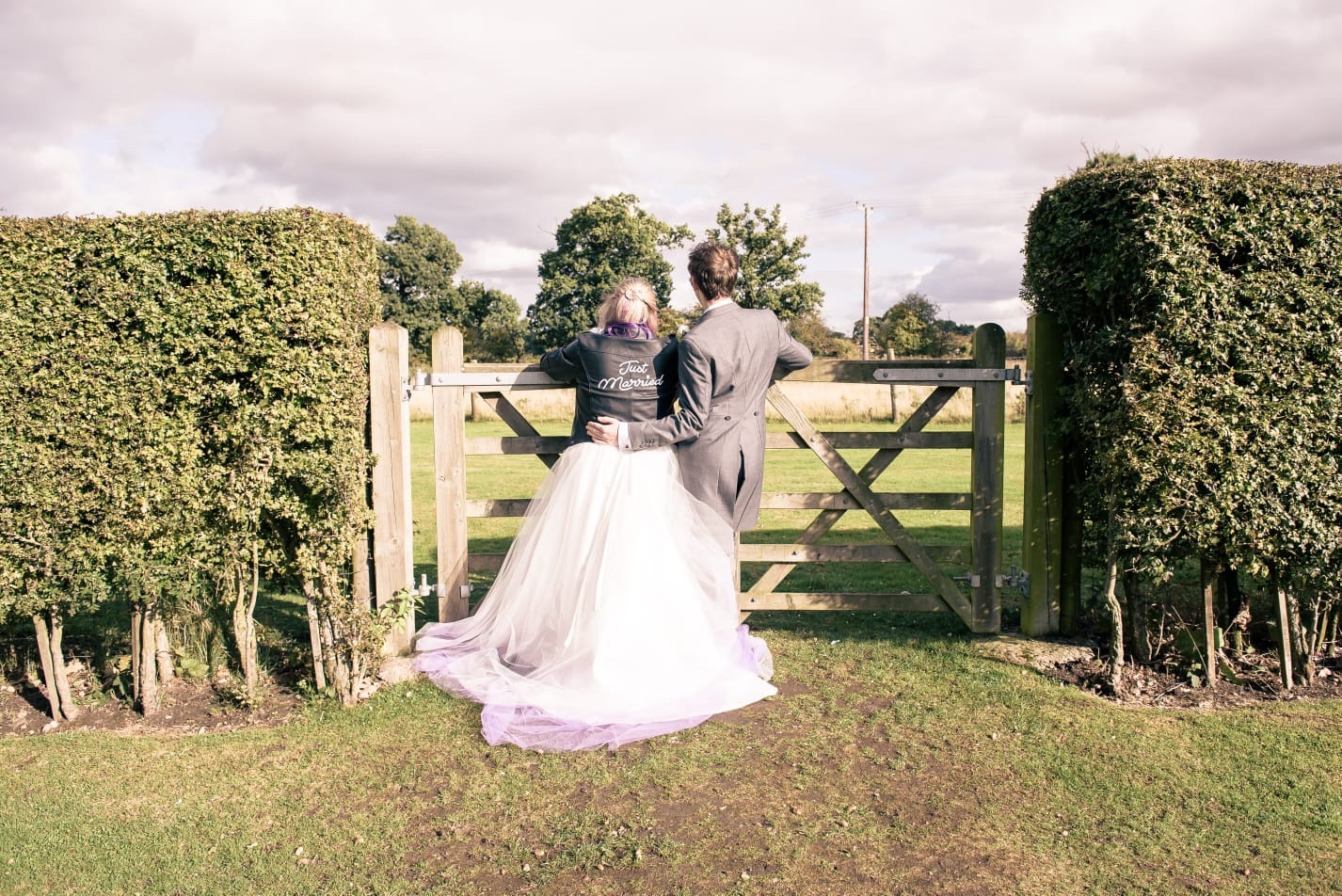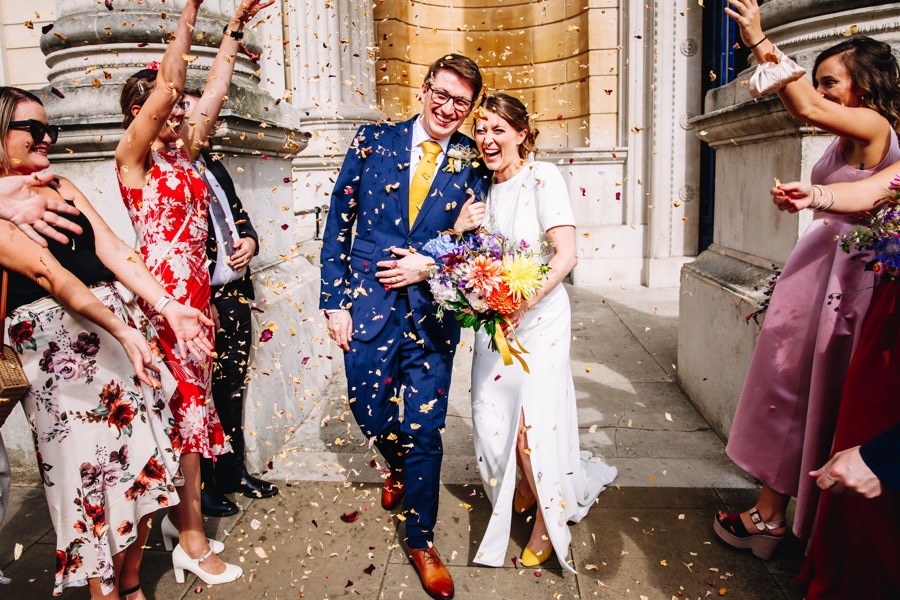 Sam made my wedding dress this summer and I couldn't recommend her enough. Having a bespoke dress made felt like a gamble, but after bridal shops finally reopened in the spring, I still couldn't find anything that was quite right. I'm so glad I took that chance and got in touch with Sam - she put me at ease at every consultation, she really listened to all my ideas and feedback, and she had expert advice on the details I would never have thought of. She went above and beyond with sourcing fabrics, extra adjustments and an incredible turnaround time (even during the school holidays - so sorry!). The dress was absolutely beautiful. I felt completely myself, I was comfortable all day, and it received so many compliments. Couldn't be happier!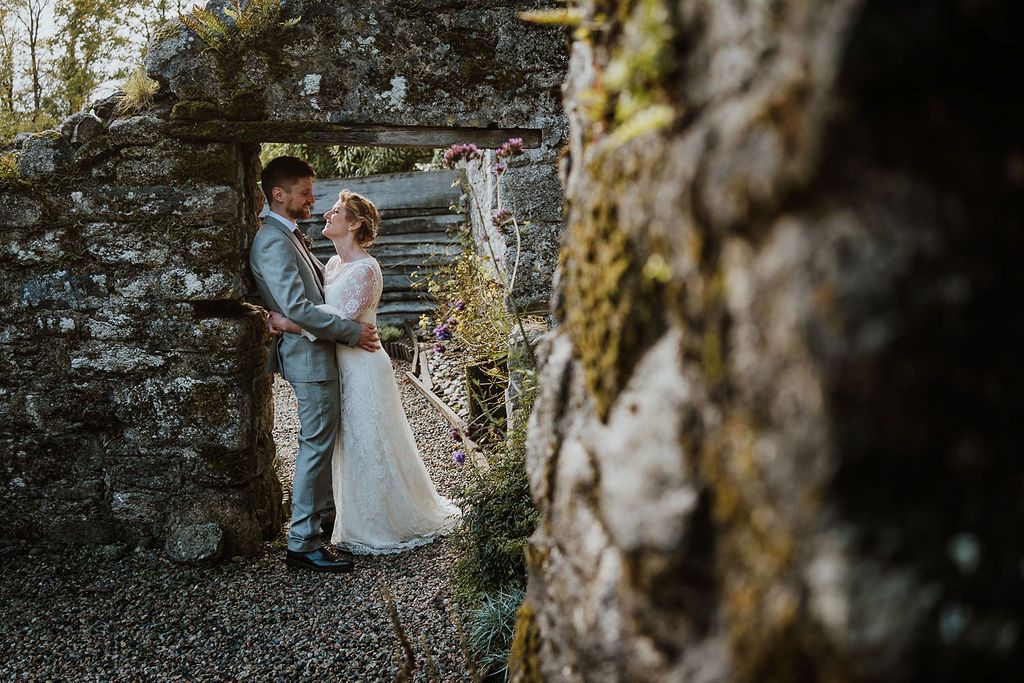 Hi Sam!
It was such an amazing day, I felt so beautiful in my dress thank you so much!
Louise xx
Hi Sam
Please find attached a selection of photos that i feel show off the dress really well! I adored it and it made me feel amazing!
Thank you again for the dress- it was just perfect!
Tina x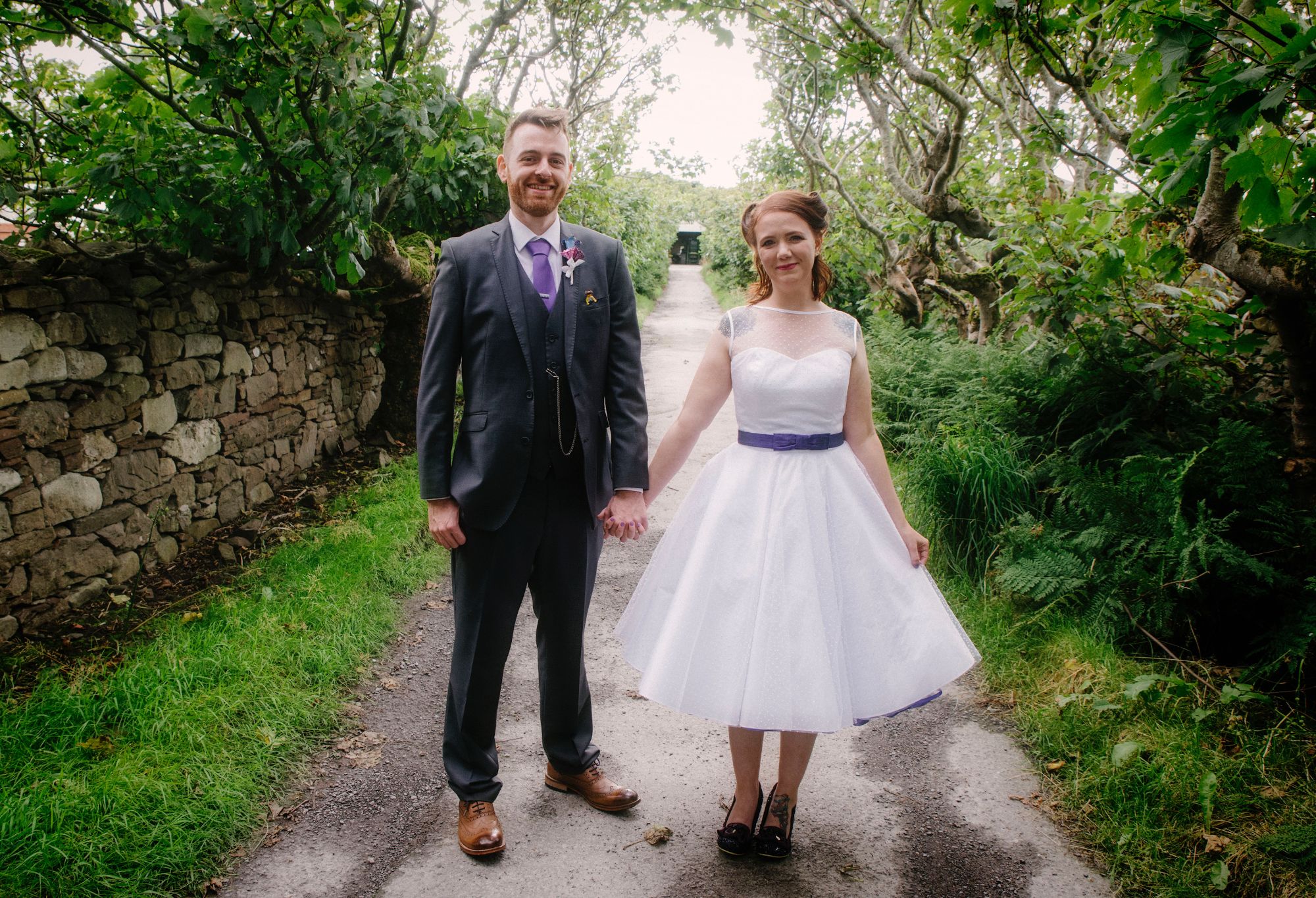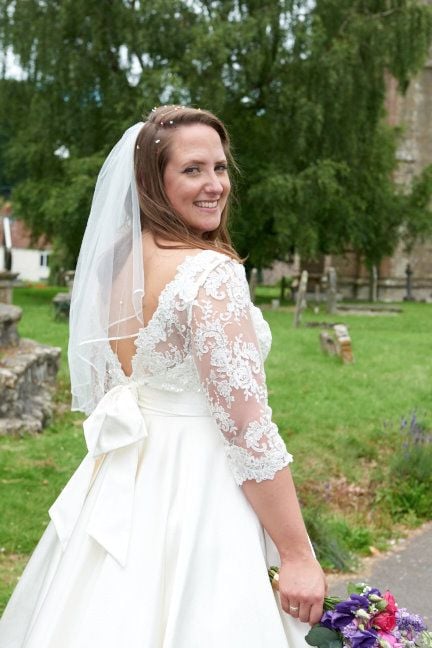 Hi Sam!
So the wedding happened and it was AMAZING! I felt a million dollars and that is down to YOU! Everybody said how amazing the dress was and so 'me'! So thank you so much for everything you did for me, I couldn't have felt any more beautiful on the day!
Sending all my love and thanks for making me feel like the most beautiful bride in the world, Alex couldn't believe his eyes when he saw me! hehe
Best wishes,
Charlie x
Adelaide Australia
Thank you sooo much. I love it and it fits perfectly.
It totally amazes me that you can make something that fits me PERFECTLY without ever having met me :-)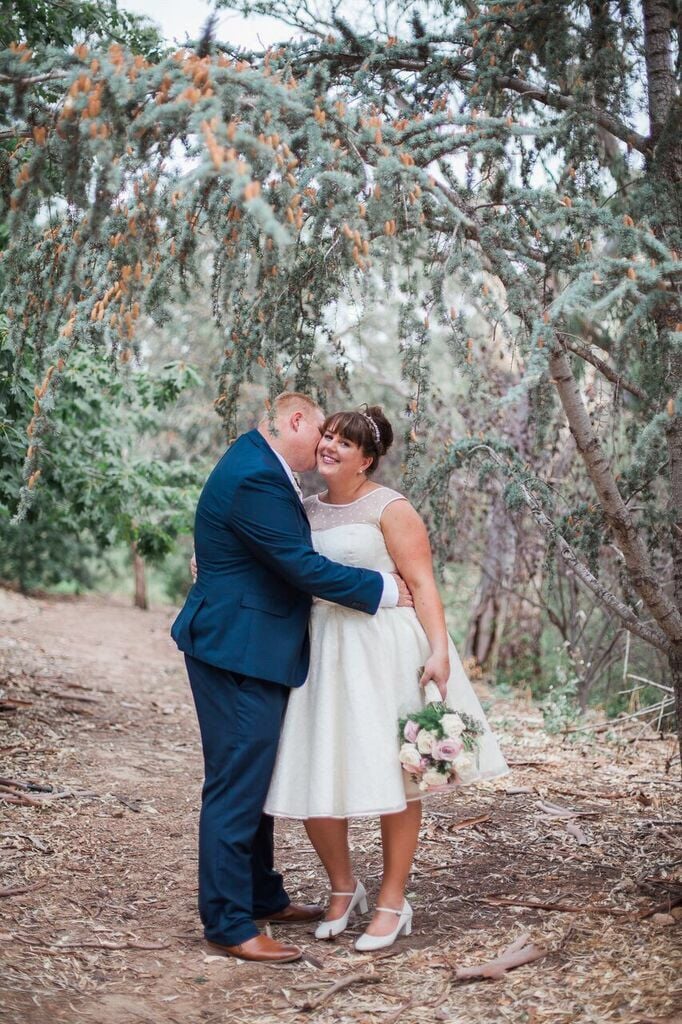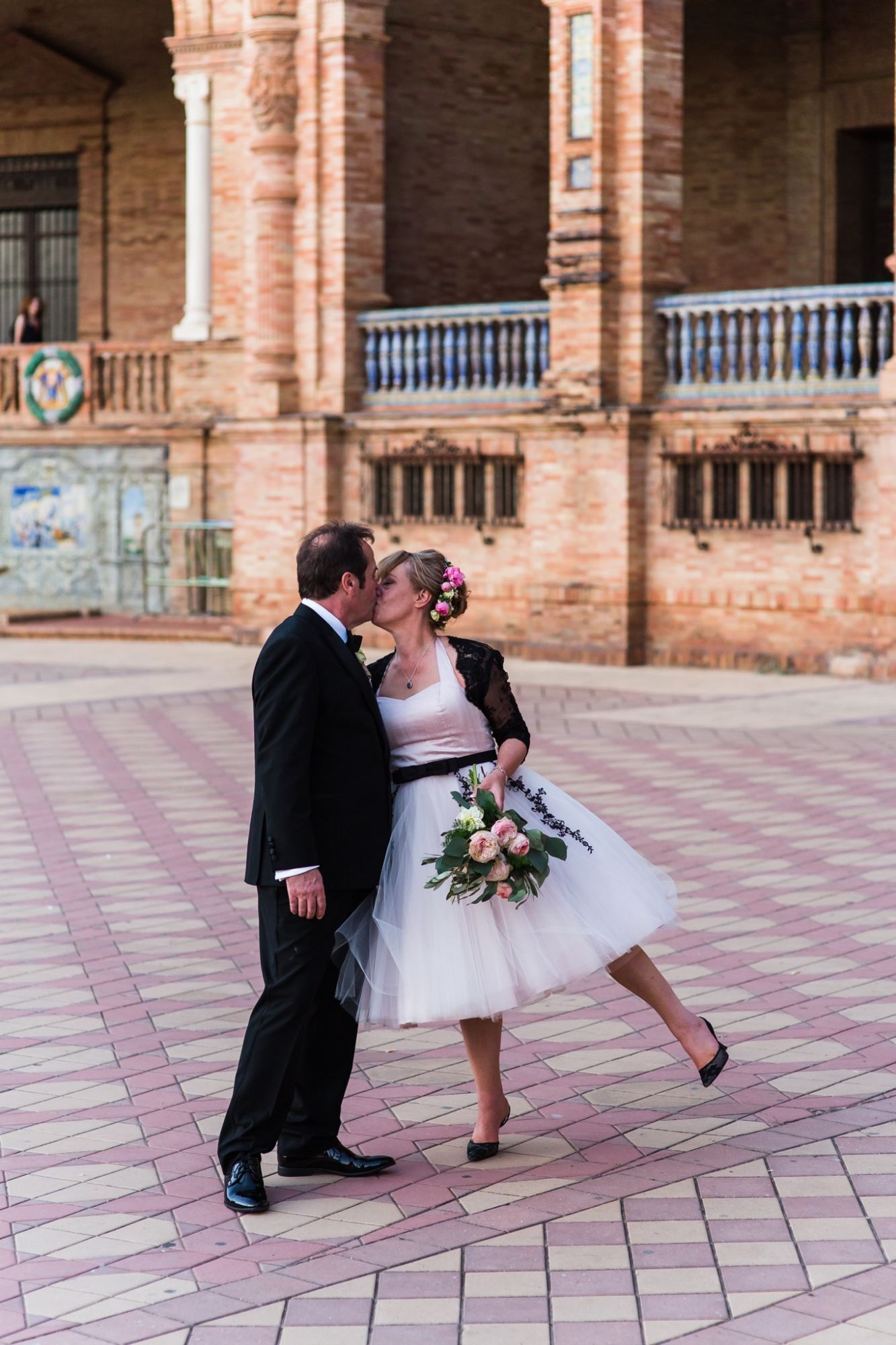 Seville, Spain
Guess what? We only went and did it!!! Thank you so much - my dress was amazing!!!
Perfect day with perfect dresses! Thank you so much - I felt gorgeous and that's what a dress should do for you
Kerry xx
Brisbane Australia
OH MY GOD I almost cried, it is my dream come true THANK YOU SAM!!!!! Just perfect!!!!! Everything I hoped for :) :) :) So in other words, my beautiful dress has arrived and I'm absolutely blown away. Thank you for everything Sam, you've been a gem all the way through the whole process. I will be sure to send through some pics from the big day!! :) xxxx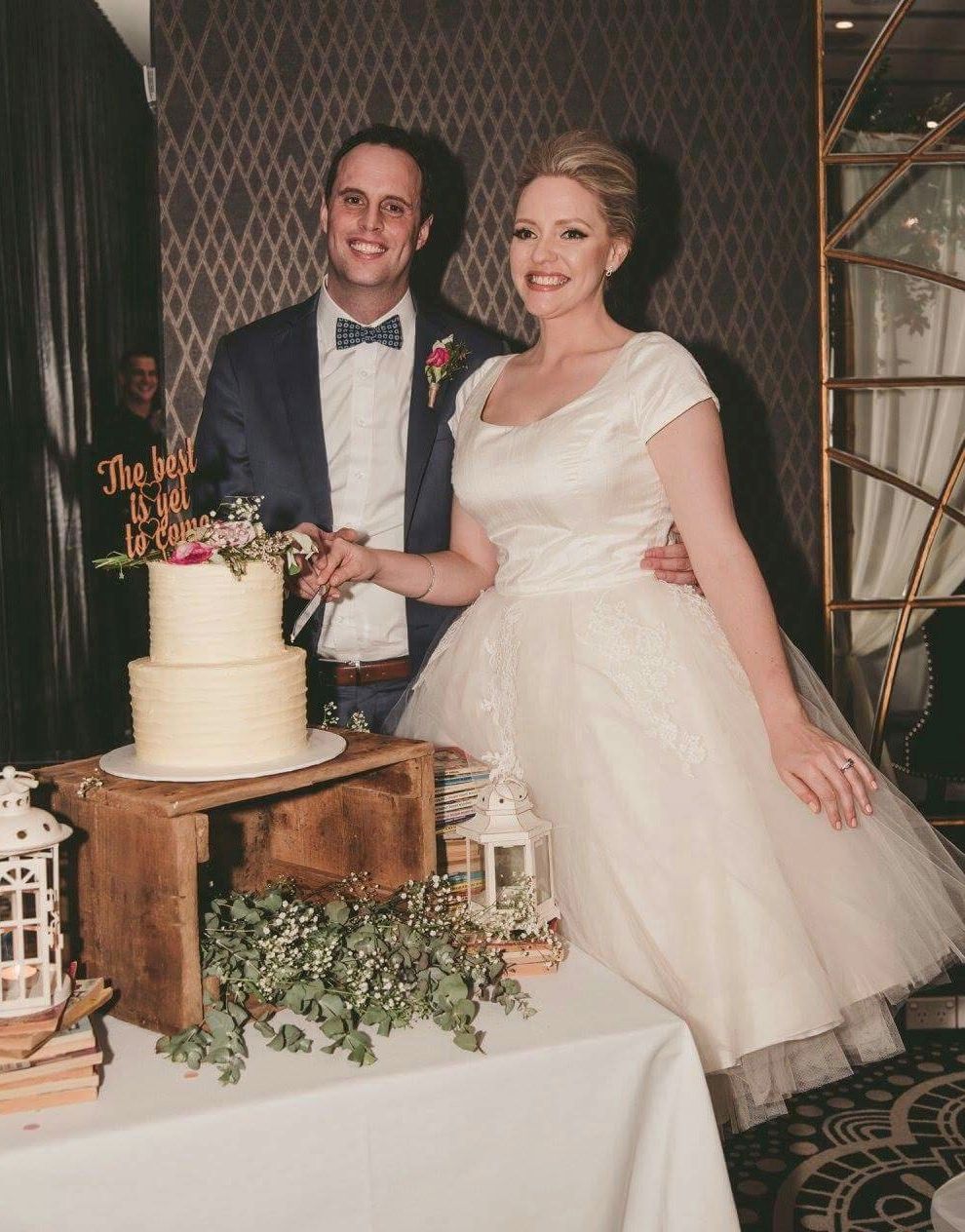 Thank you so much for my wedding dress. Sam was lovely though the whole process – she answered any and all my questions and she worked to my very tight deadline. When I put the dress on for the first time, I felt amazing. It was just perfect. I would not hesitate in recommending Sam and would love to have more handmade dresses from her (hopefully not another wedding dress though!)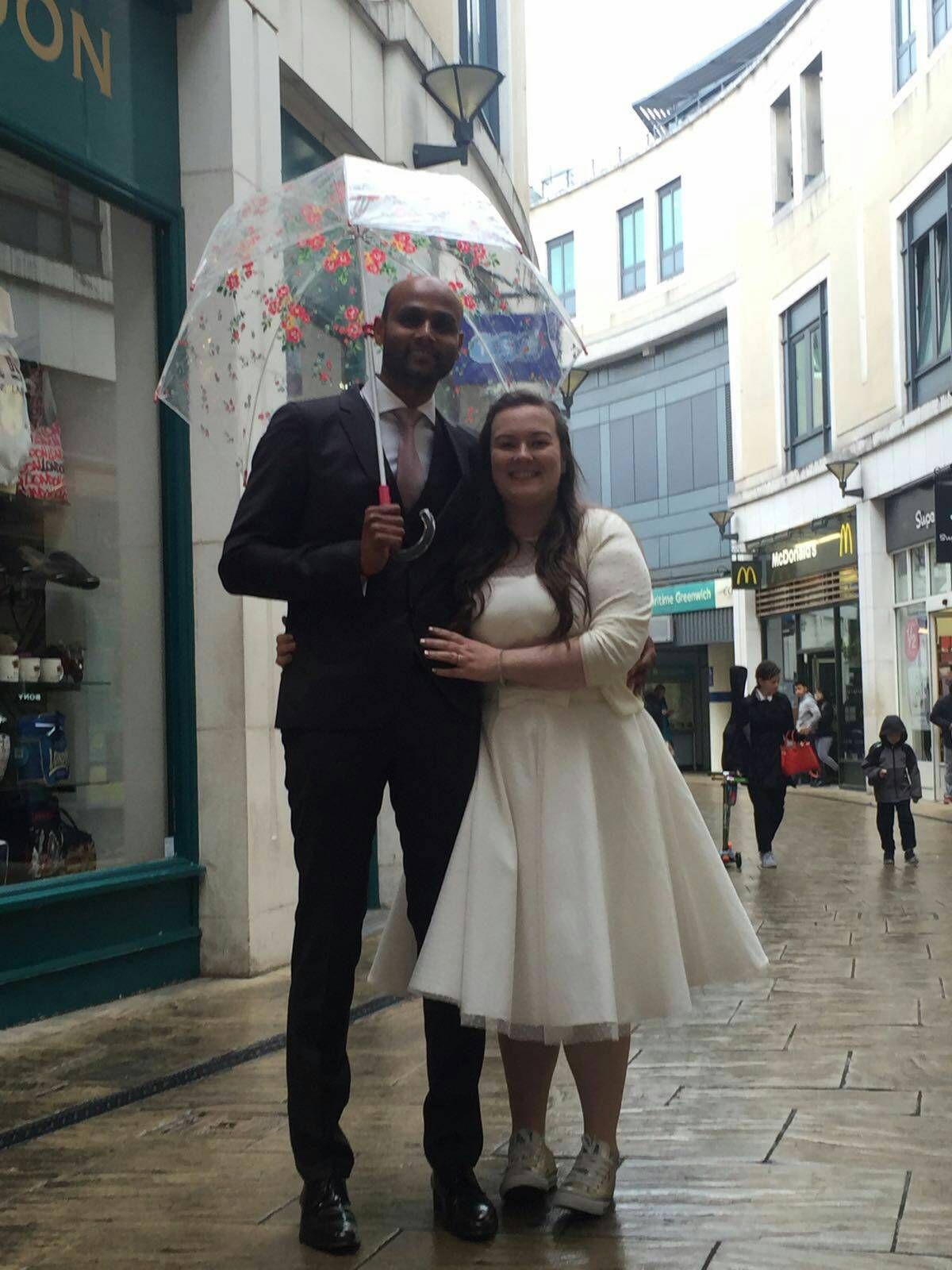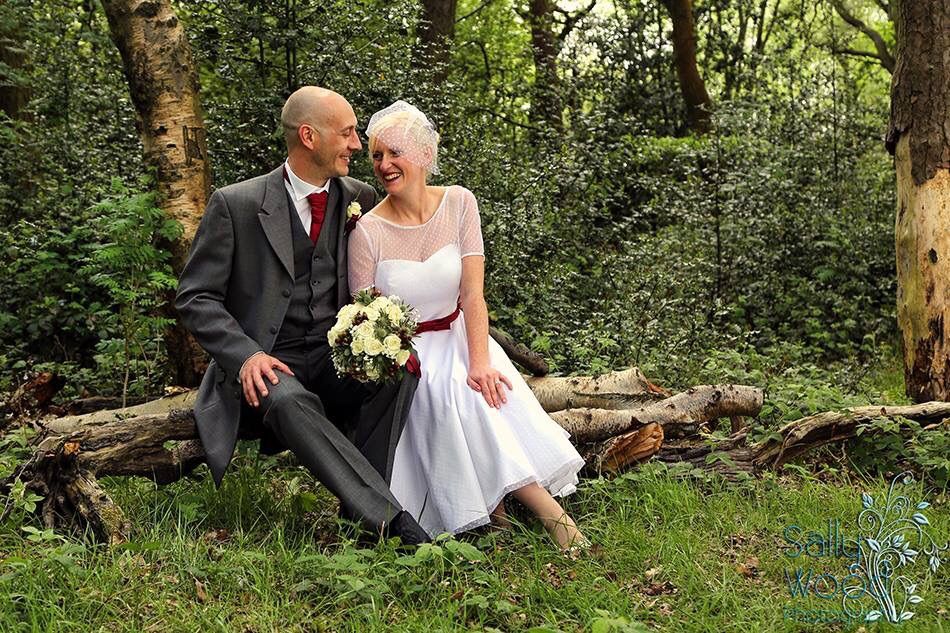 Thank You Sam,
The dress is wonderful and so are you! Thank you - I will never forget you...
Love
Marcelle xxxx
Hi Sam,
I had intended sending a photo before now of Amy's wedding in August - the bridesmaids dresses looked lovely!! Many thanks for helping us with such a perfect day.
Amy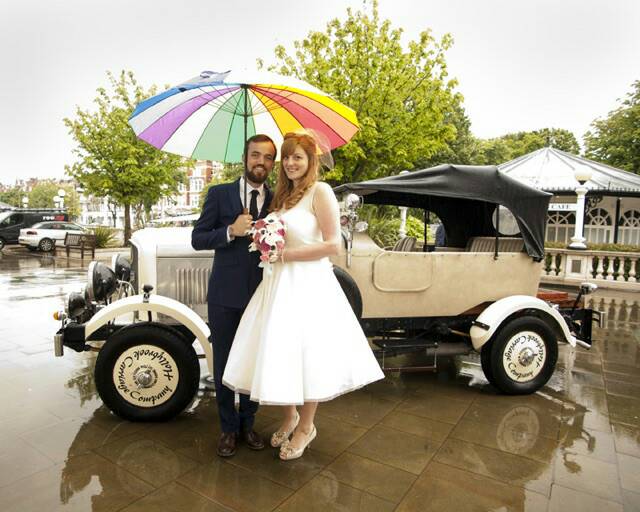 Hi Sam, Hope you are well. I just thought I'd drop you a line to say the wedding went brilliantly (bar some torrential rain!) and to send a couple of pictures on. The dress was just beautiful, I felt amazing in it! I can't thank you enough, it couldn't have been more perfect ???? xxx

Hi Sam,
I just wanted to say thank you for the dress! It is exactly what I wanted, and I love it!
Thanks again
Kindest Regards
Kelly x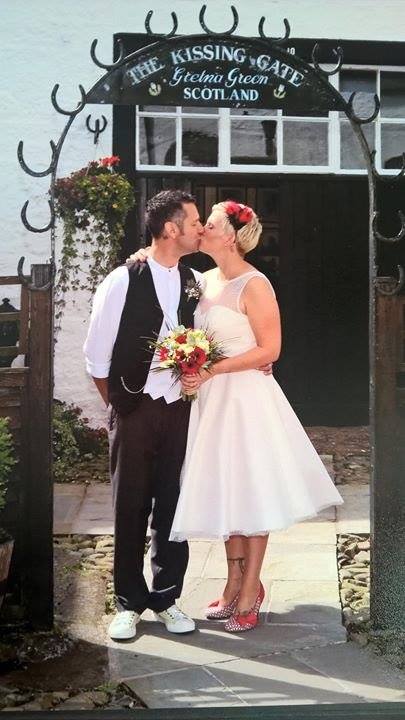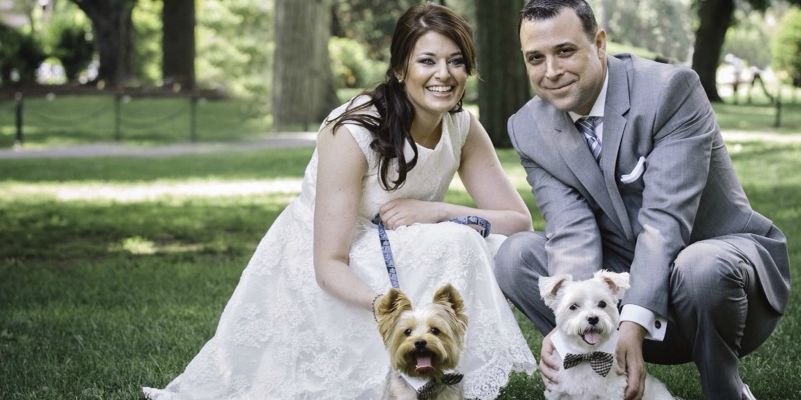 Boston USA
Hello Sam!!!!!!!!!
My dress arrived today- I couldn't wait to see it so I actually tried to leave work early.... that didn't happen. But I finally made it home and the dress is simply stunning and perfect and so much more amazing than I thought it would be!!!!!!!!!!!! I can not thank you enough and can't wait to send you some pics!!! ❤
THANK YOU - THANK YOU - THANK YOU!!!!!!!!!
Enormous hugs!!!!
Hollie
Waterloo Australia

Hi Sam,
Just sending you a couple of pictures from my wedding last month. Everyone commented on how delicate and beautiful the dress was and most importantly, I loved wearing it! So thank you.
Take care,
Yoko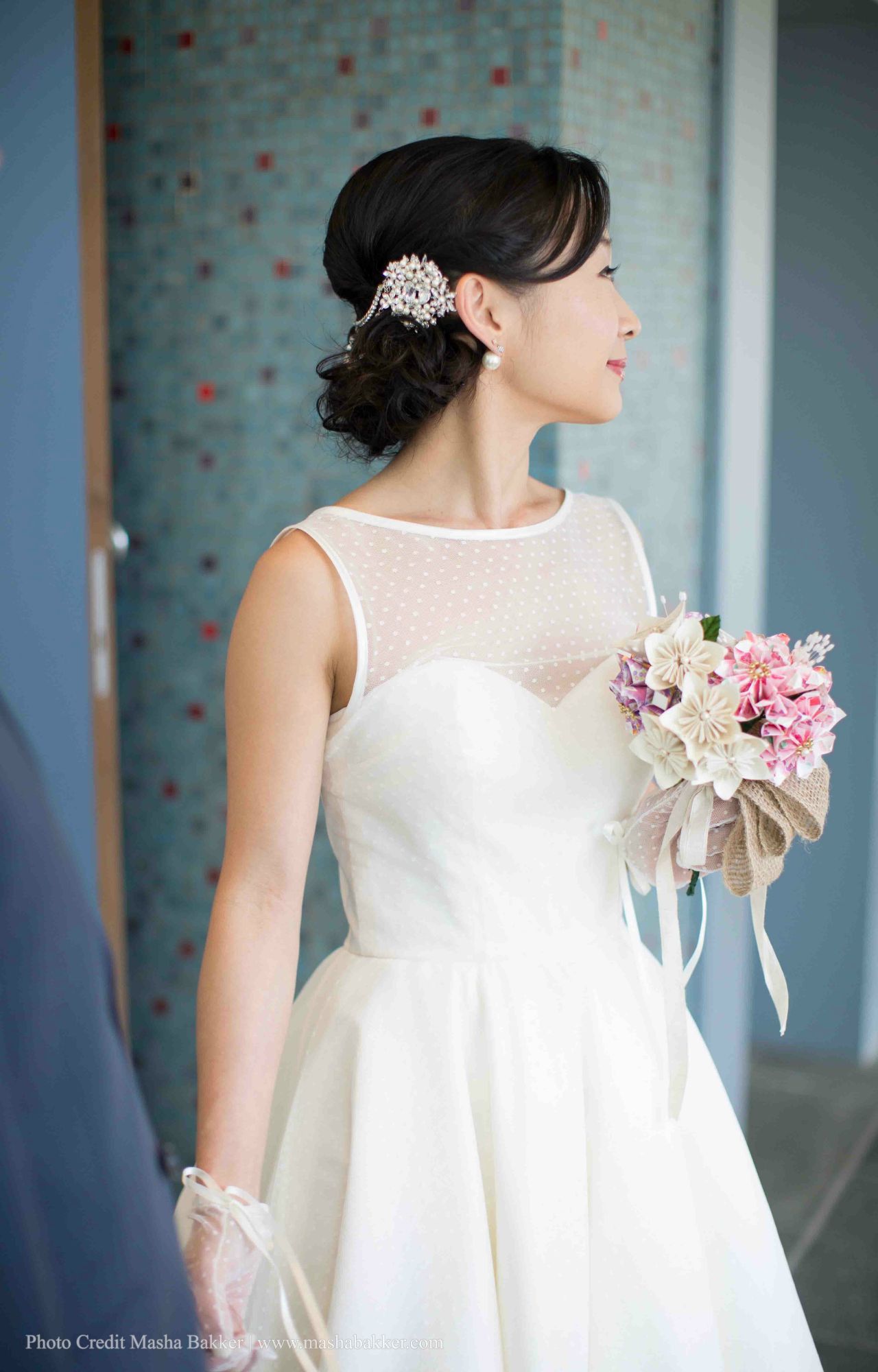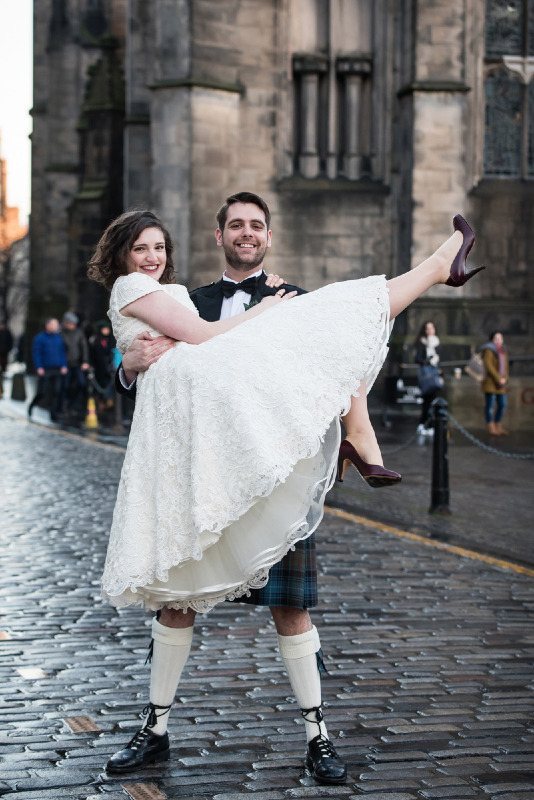 Hi Sam,
I hope you are well! I've attached a few of our wedding photos for you to see the dress. I got tons of compliments on it! Thanks again so much!
Best wishes,

Jocelyn x
Sydney, Australia

I ordered a custom silk dupion bow sash for my wedding gown and it is exactly what I have imagined it to be. Sam is a lovely person to talk to and she is very helpful in giving me tips in choosing the fabric for my bow! Highly recommended!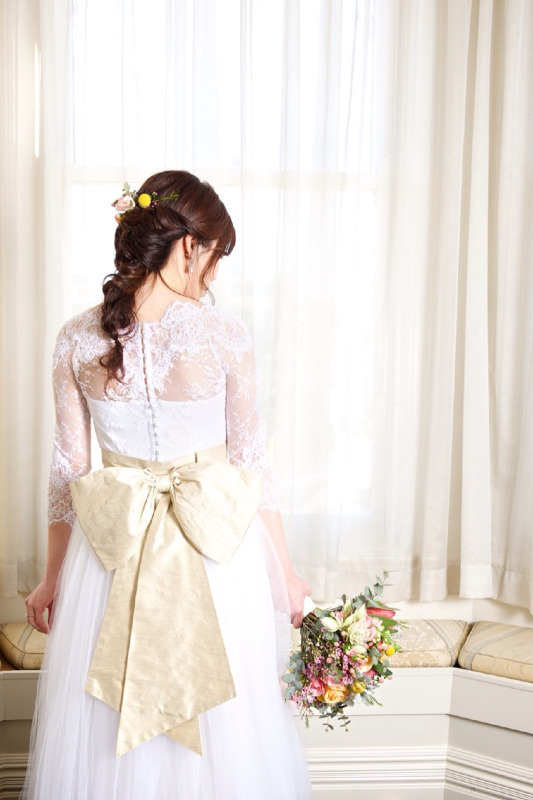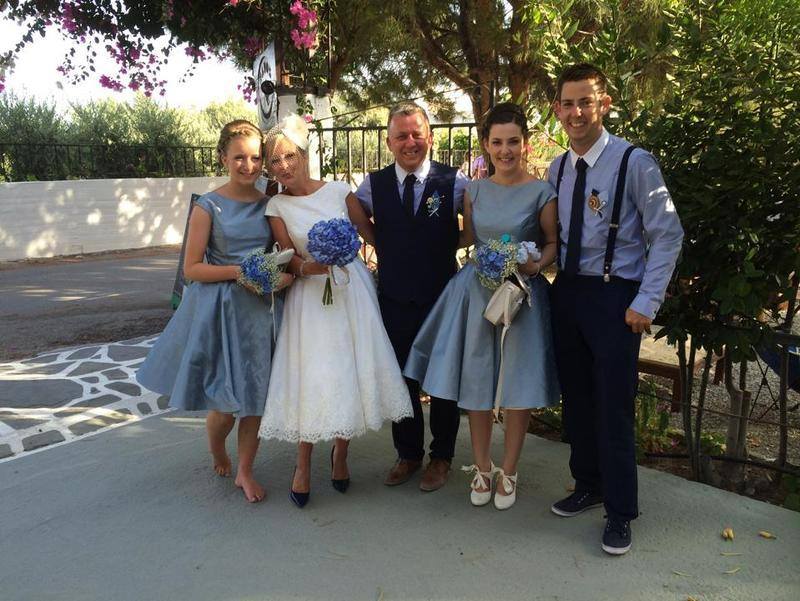 Rhodes, Greece

Hi Sam!!!
I can not seem to upload a photo from here in Rhodes, but I hope you can see from my profile picture how gorgeous the dresses looked. We felt truley amazing. Thank you so much lovely :0)) xxx
Hi Sam,
I just picked up the dresses and........ OMG they are so amazing. I've got Rebecca's dress on now and it fits me! Feeling a bit jealous that I won't get to wear one! Lol.
Thank you so much, they are absolutely perfect and how I imagined them to be.
Rebecca xxxxx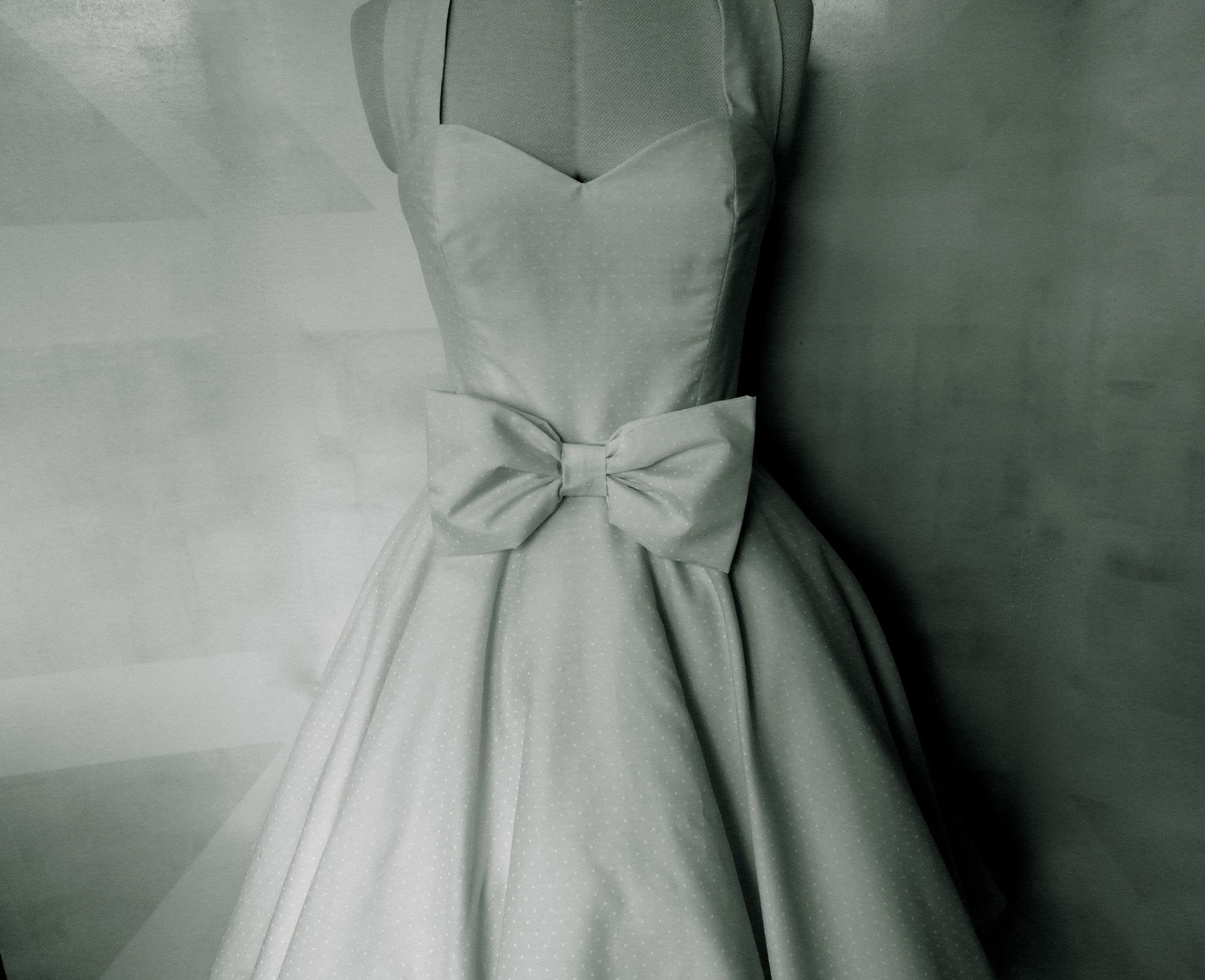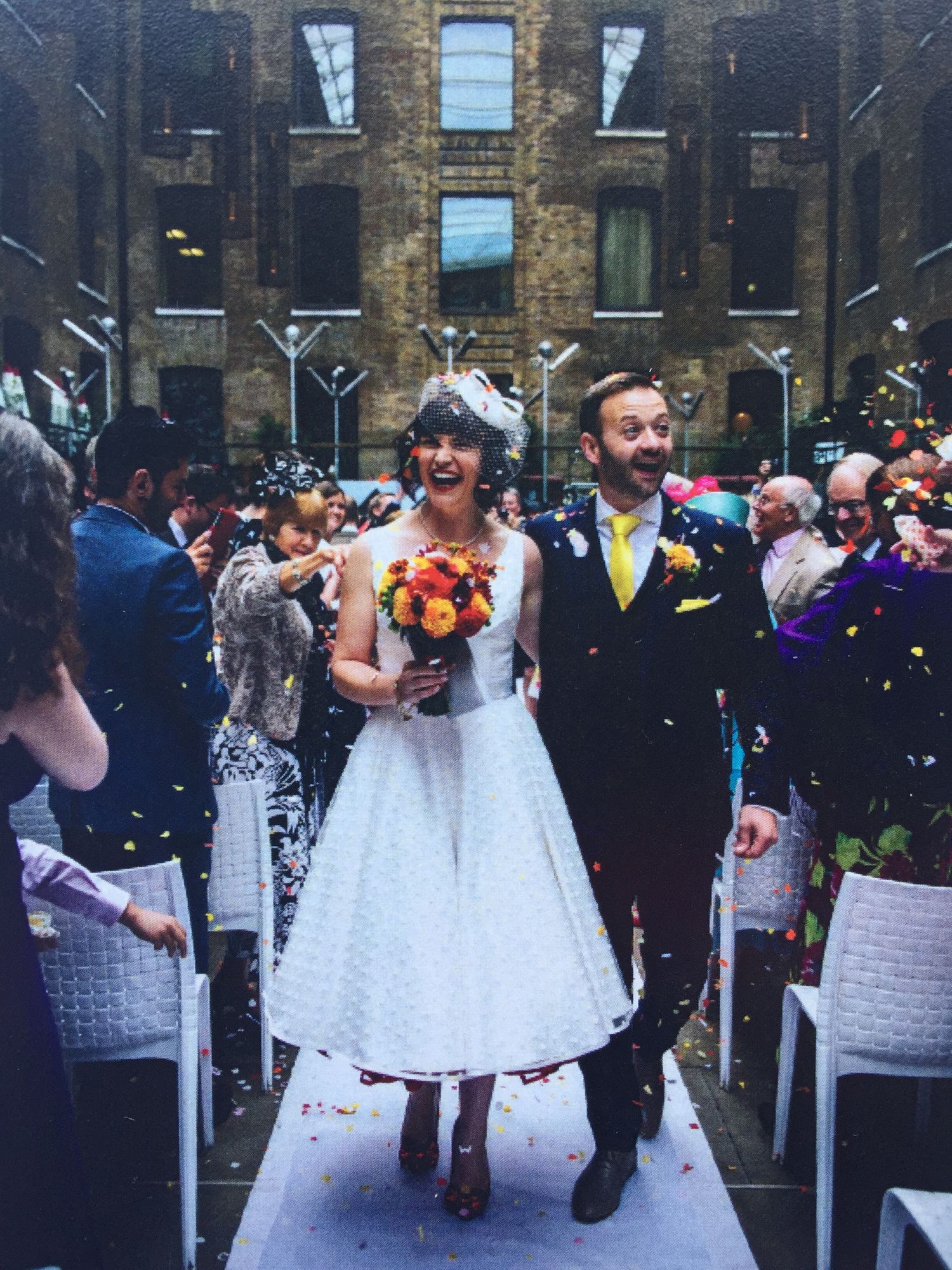 To Sam,
Thank you so much for making me such a lovely petticoat and sash at the 11th hour! As you can see the dress looked amazing & we had a really good day. I wouldn't have been able to afford the dress of my dreams without your help.
Thank you
Beccy xxx


What can I say...Excellent service.... the dress is for my wedding. When it arrived.... it was all that I had hoped for.... and more absolutely beautiful.... and made to an exceptional standard... Also had bridesmaids dresses made... all gorgeous..... Thank you Sam... so much.... for making my wedding day.... unique... and oh so special.... xxx