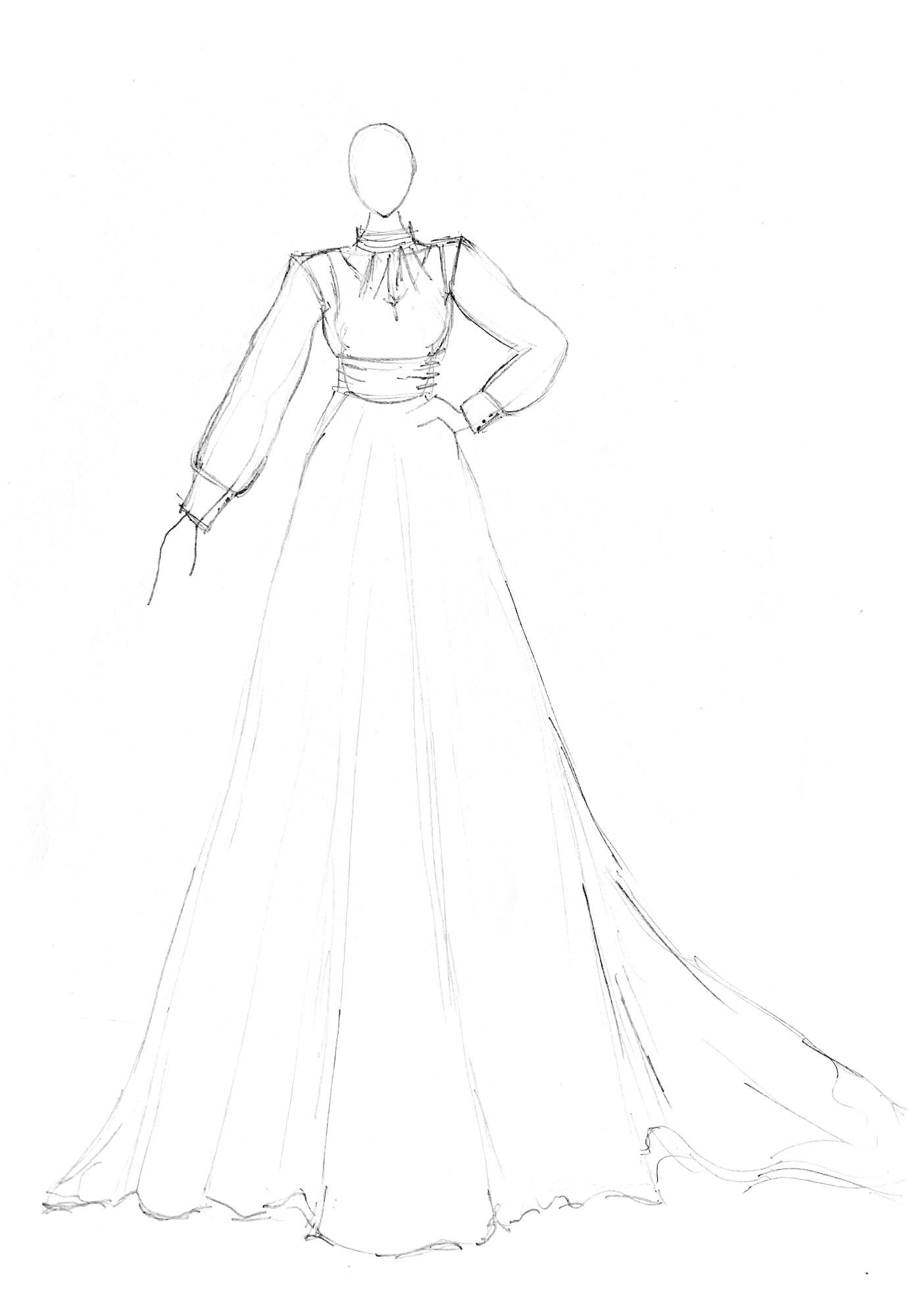 WEDDING DRESSES DESIGNED JUST FOR YOU
At Ryley & Flynn we can make the dress of your dreams for you, working with you from the initial consultation to design a dress like no other.
You can choose to have something designed or you can customise one of our dresses, taking elements that you like and transforming them into something completely unique.
Don't like ivory - that's cool as all R&F wedding dresses are made from scratch so you can pick any colour that takes your fancy!
Price Guide
Prices include:
- Design consultation
- Pattern drafted in your measurements
- Your choice of fabrics
- All fittings included
Bespoke bridal gowns
Prices quoted may vary depending on design factors
Price from £2500
GET YOUR OWN BESPOKE WEDDING DRESS
Thank you for submitting the contact form.