Brides Reviews
Please take a few moments to have a look at our customers feedback and purchase reviews from our Ryley & Flynn Etsy Shop - (Click here to read our Etsy Reviews)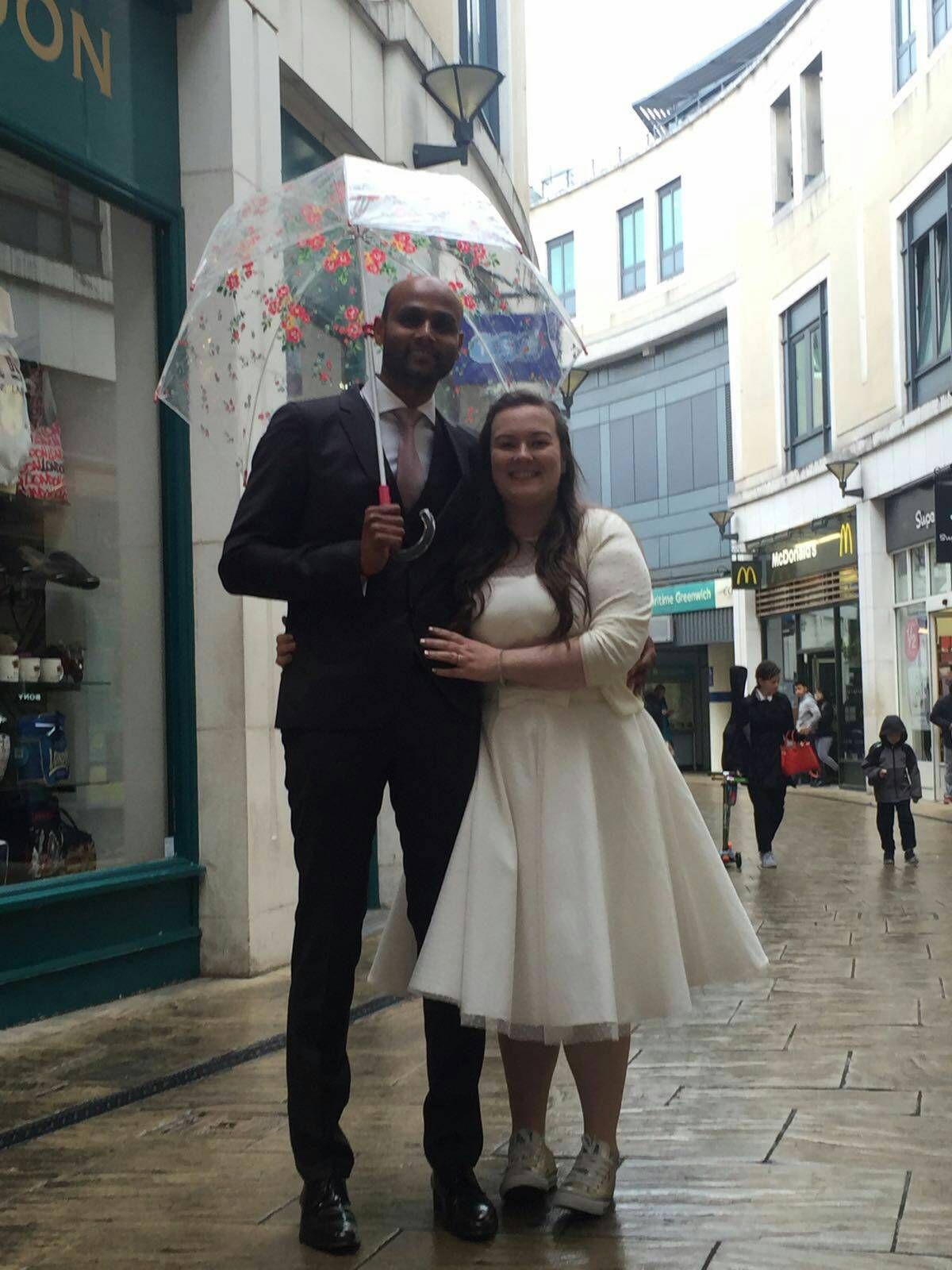 Jodie O.
4th June 2016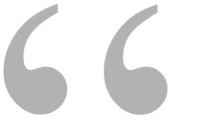 Thank you so much for my wedding dress. Sam was lovely though the whole process – she answered any and all my questions and she worked to my very tight deadline. When I put the dress on for the first time, I felt amazing. It was just perfect. I would not hesitate in recommending Sam and would love to have more handmade dresses from her (hopefully not another wedding dress though!)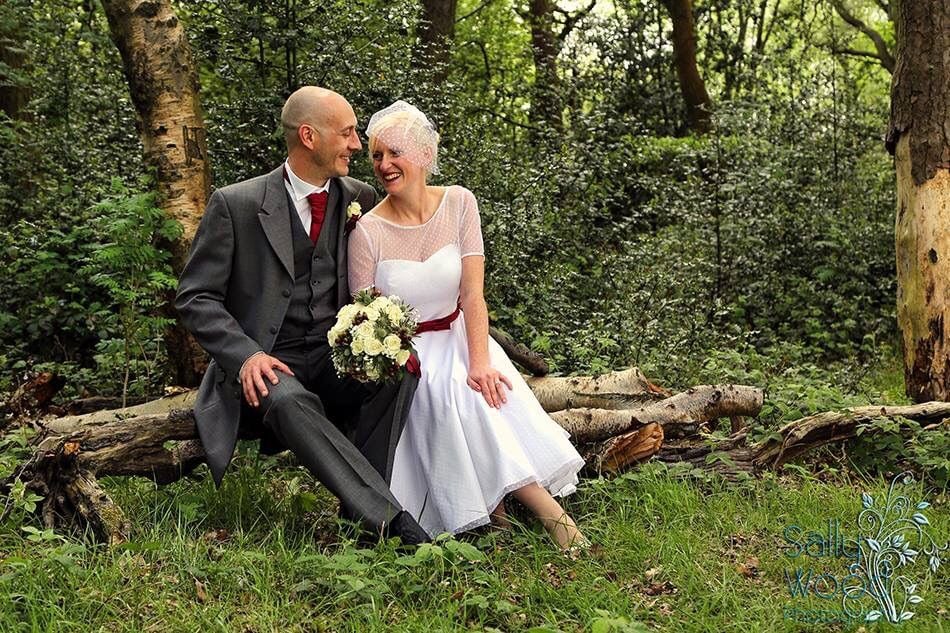 Marcelle R.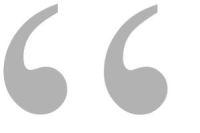 Thank You Sam,
The dress is wonderful and so are you! Thank you - I will never forget you...
Love
Marcelle xxxx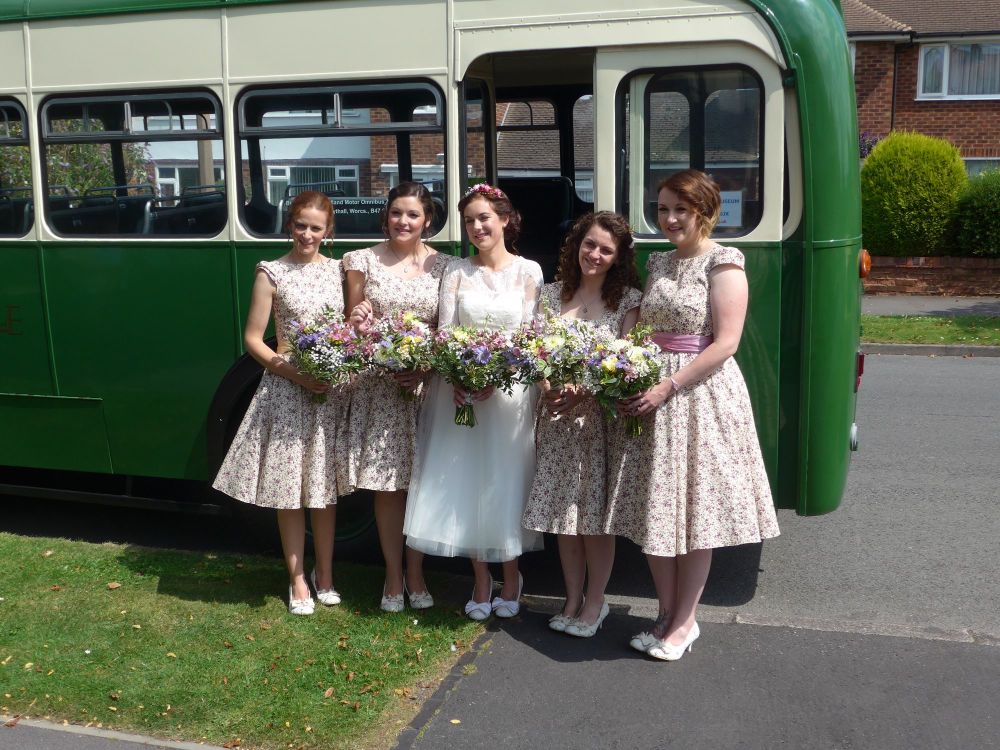 Amy R.
23rd November 2015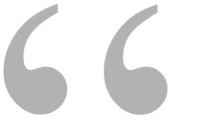 Hi Sam,
I had intended sending a photo before now of Amy's wedding in August - the bridesmaids dresses looked lovely!! Many thanks for helping us with such a perfect day.
Carolyn

Jenna H.
9th August 2015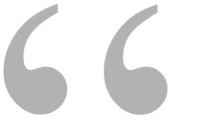 Hi Sam, Hope you are well. I just thought I'd drop you a line to say the wedding went brilliantly (bar some torrential rain!) and to send a couple of pictures on. The dress was just beautiful, I felt amazing in it! I can't thank you enough, it couldn't have been more perfect ???? xxx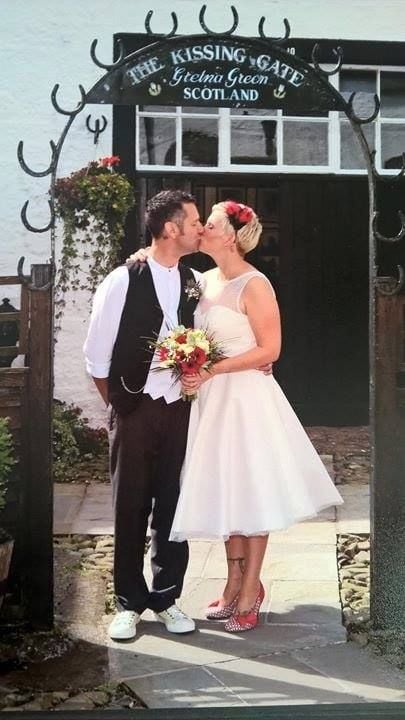 Kelly L.
17th July 2015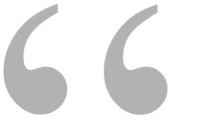 Hi Sam,
I just wanted to say thank you for the dress! It is exactly what I wanted, and I love it! I will forward a picture from the wedding day if you like, so you can see it on ????
Thanks again
Kindest Regards
Kelly x

Hollie J.
15th July 2015, Boston USA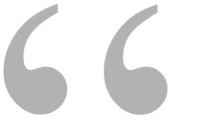 Hello Sam!!!!!!!!!
My dress arrived today- I couldn't wait to see it so I actually tried to leave work early.... that didn't happen. But I finally made it home and the dress is simply stunning and perfect and so much more amazing than I thought it would be!!!!!!!!!!!! I can not thank you enough and can't wait to send you some pics!!! ❤
THANK YOU - THANK YOU - THANK YOU!!!!!!!!!
Enormous hugs!!!!
Hollie
Charlotte P.
27th June 2015 - The Dotty Dress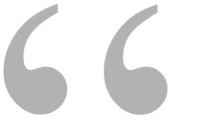 Hi Sam,
You should have seen me yesterday - I could not stop smiling. The dress is soooooo beautiful and fits perfectly! I couldn't be happier with it. You have done such a great job - thank you so much. Sorry to be all gushy but I'm just so glad I found you - it's exactly how I imagined my dress to be.
Thank you!
Charlotte xx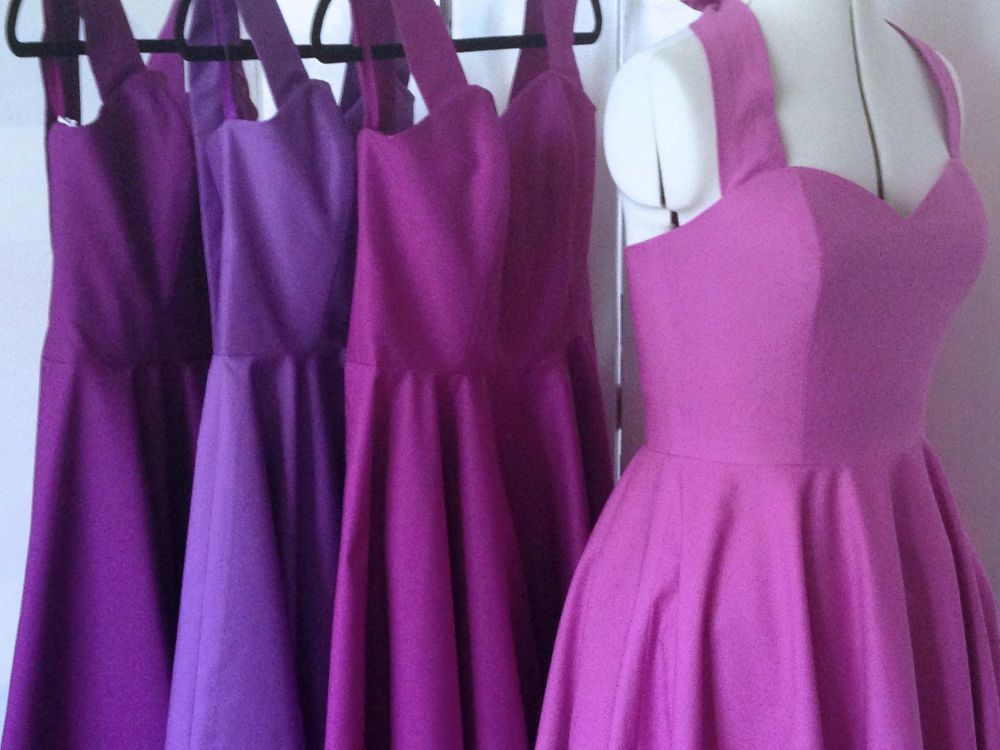 Emma C.
18th march 2015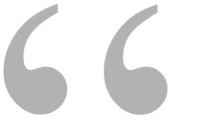 Hi Sam,
The dresses arrived safely yesterday...
And they look amazing! Thanks so much!!!
I'll send you some photos from the wedding in Italy so you can see your handywork in action, hopefully with some dancing to the 50s rock and roll band. ????
With many thanks again,
Emma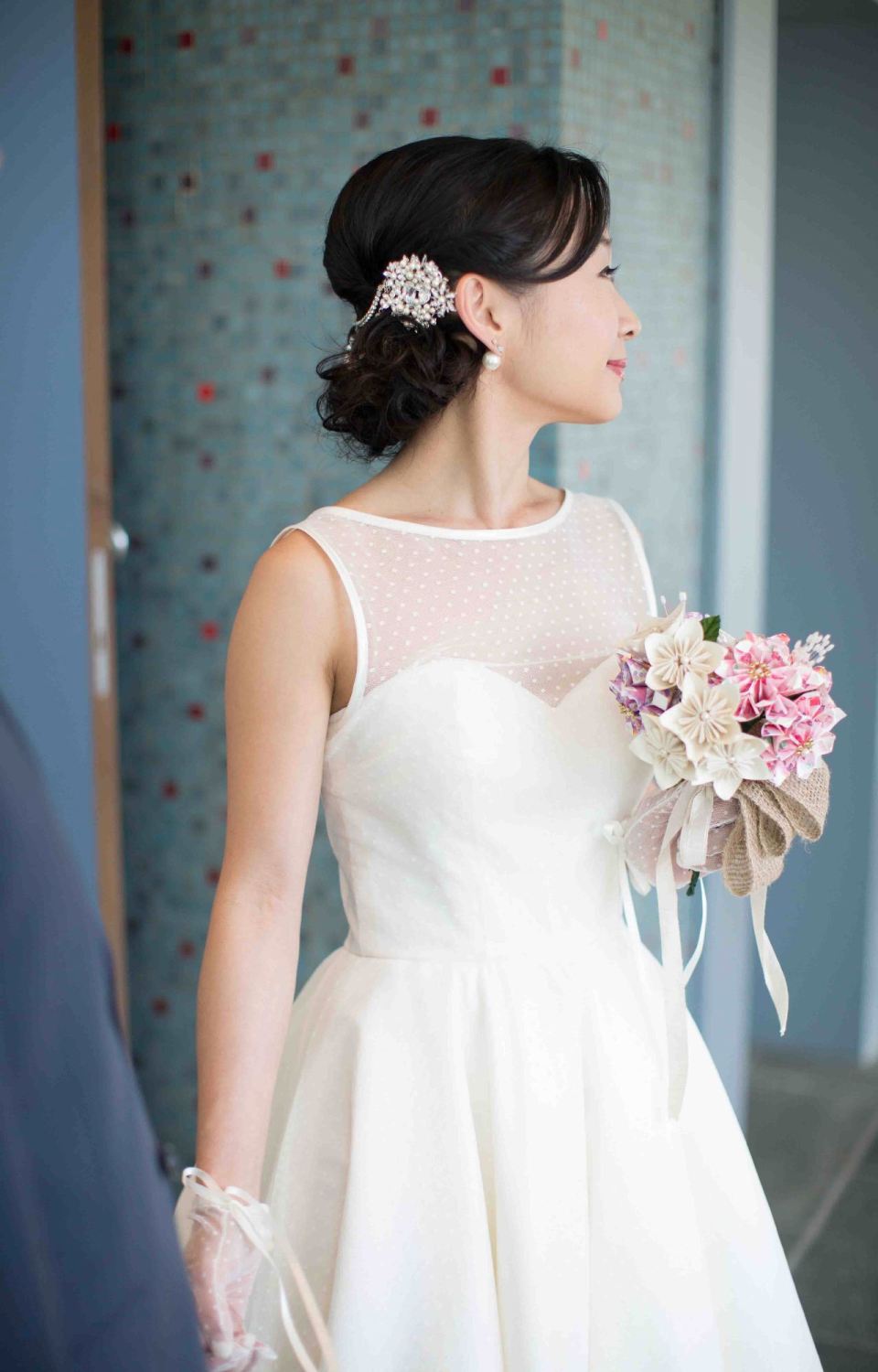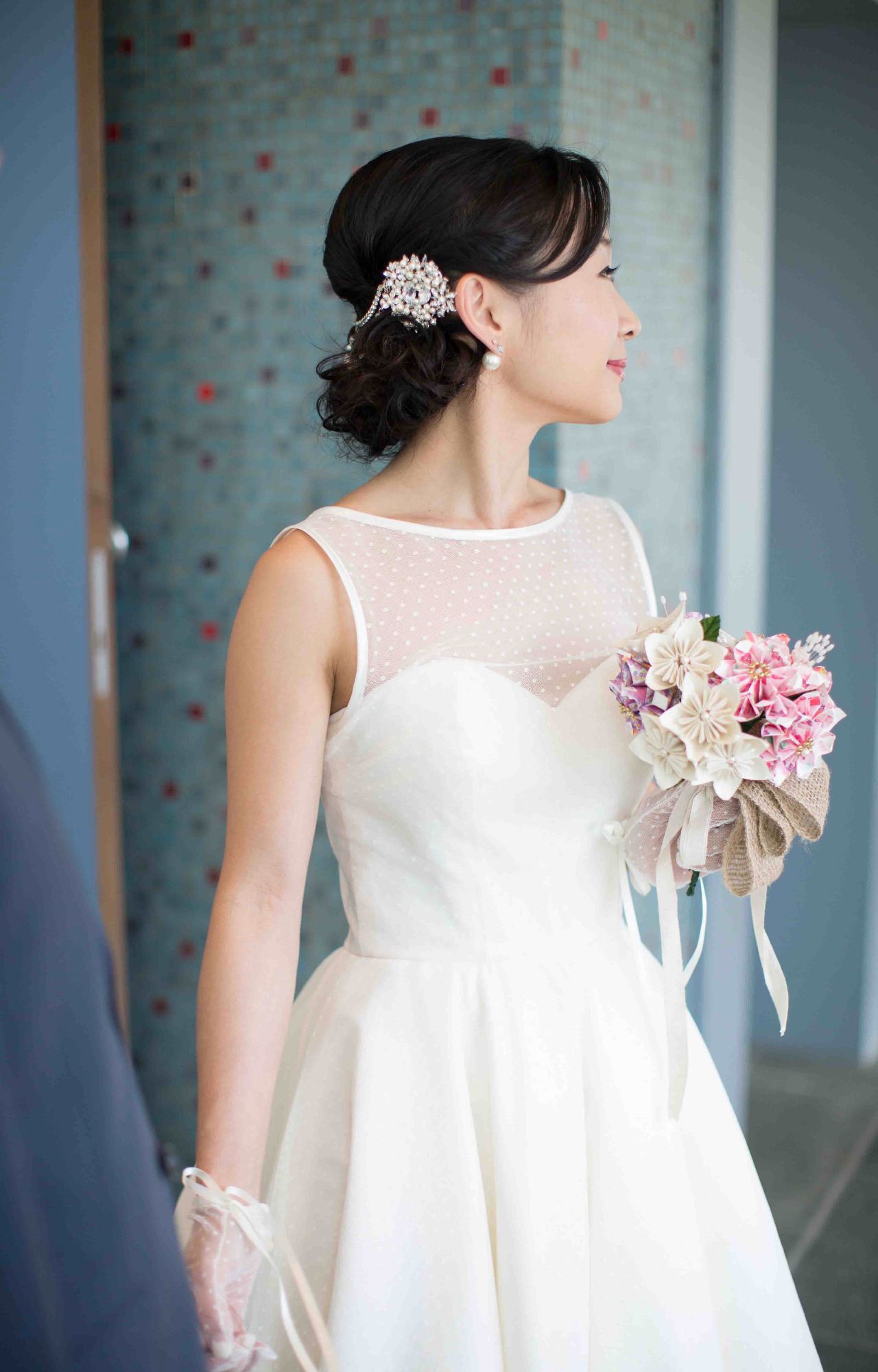 Yoko G.
18th August 2015, Waterloo Australia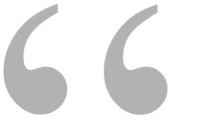 Hi Sam,
Just sending you a couple of pictures from my wedding last month. Everyone commented on how delicate and beautiful the dress was and most importantly, I loved wearing it! So thank you.
Take care,
Yoko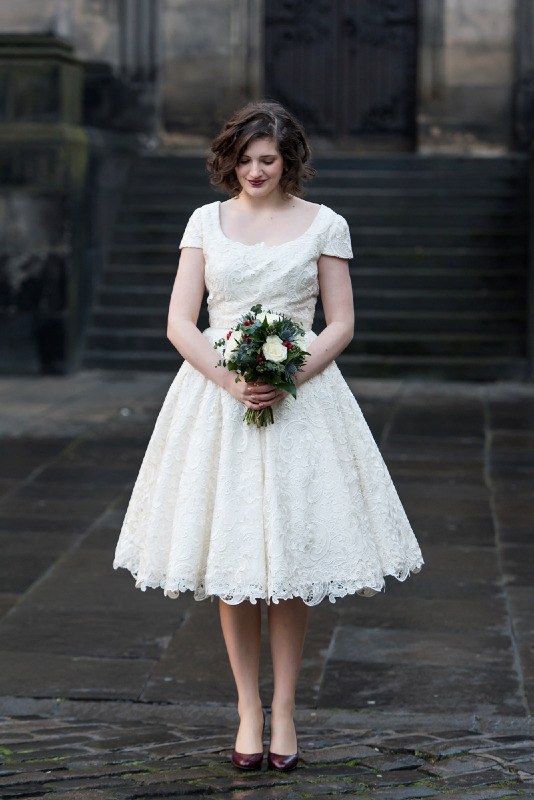 Jocelyn R.
13th February 2015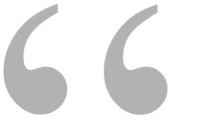 Hi Sam,
I hope you are well! I've attached a few of our wedding photos for you to see the dress. I got tons of compliments on it! Thanks again so much!
Best wishes,

Jocelyn x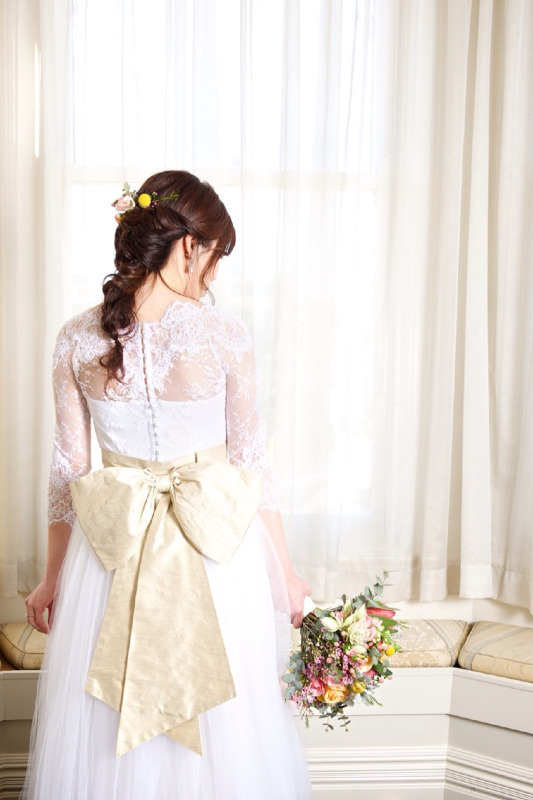 Jaclyn G.
3rd December 2014 - Sydney, Australia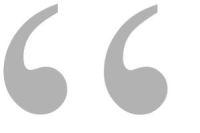 I ordered a custom silk dupion bow sash for my wedding gown and it is exactly what I have imagined it to be. Sam is a lovely person to talk to and she is very helpful in giving me tips in choosing the fabric for my bow! Highly recommended!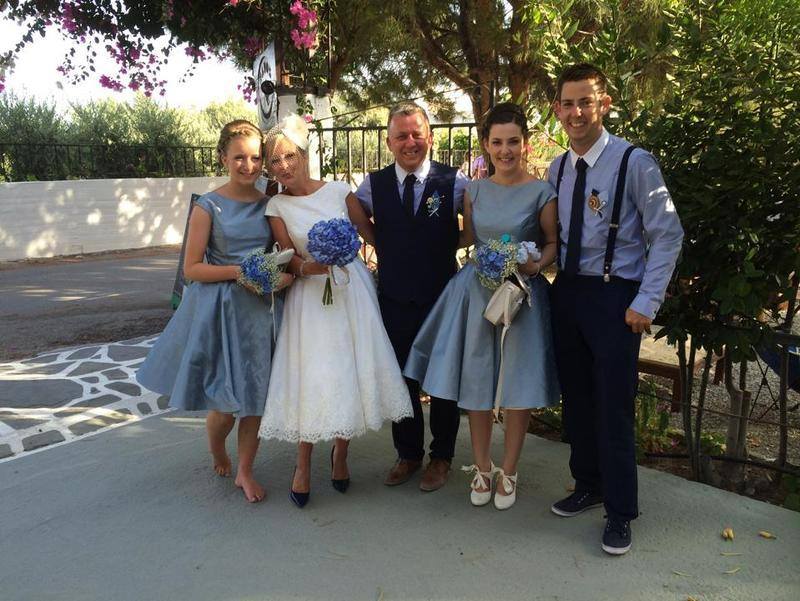 Sharon W.
29th July 2014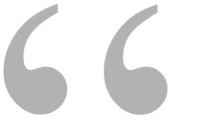 Hi Sam!!! I can not seem to upload a photo from here in Rhodes, but I hope you can see from my profile picture how gorgeous the dresses looked. We felt truley amazing. Thank you so much lovely :0)) xxx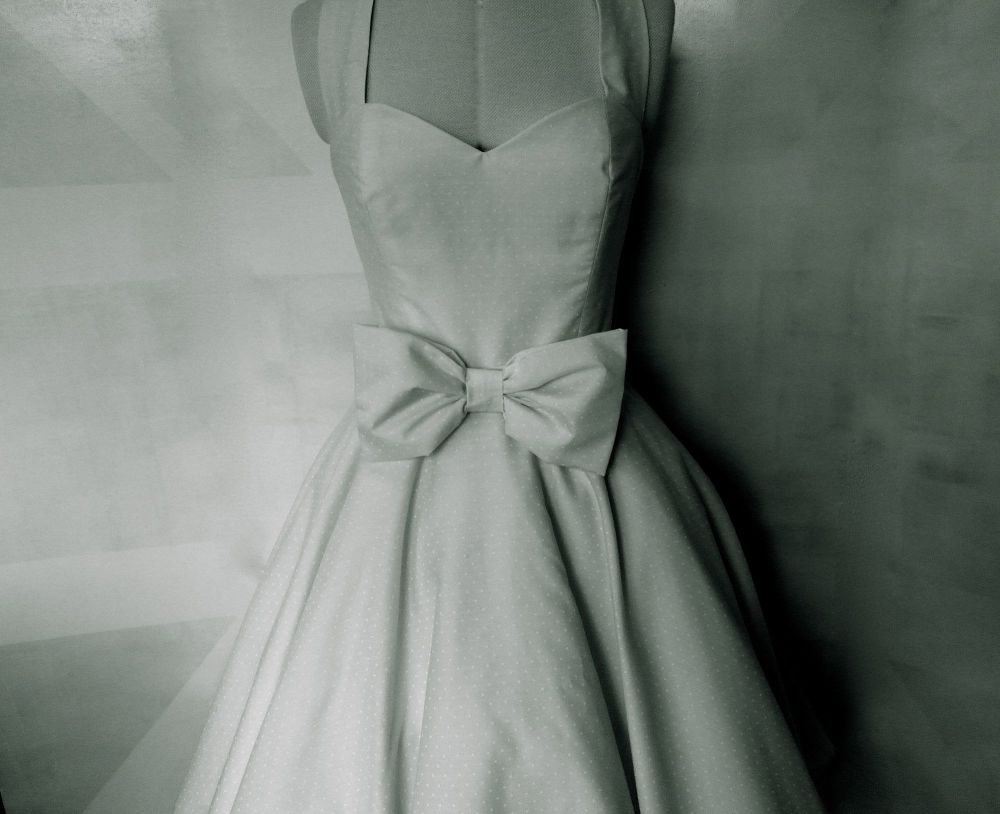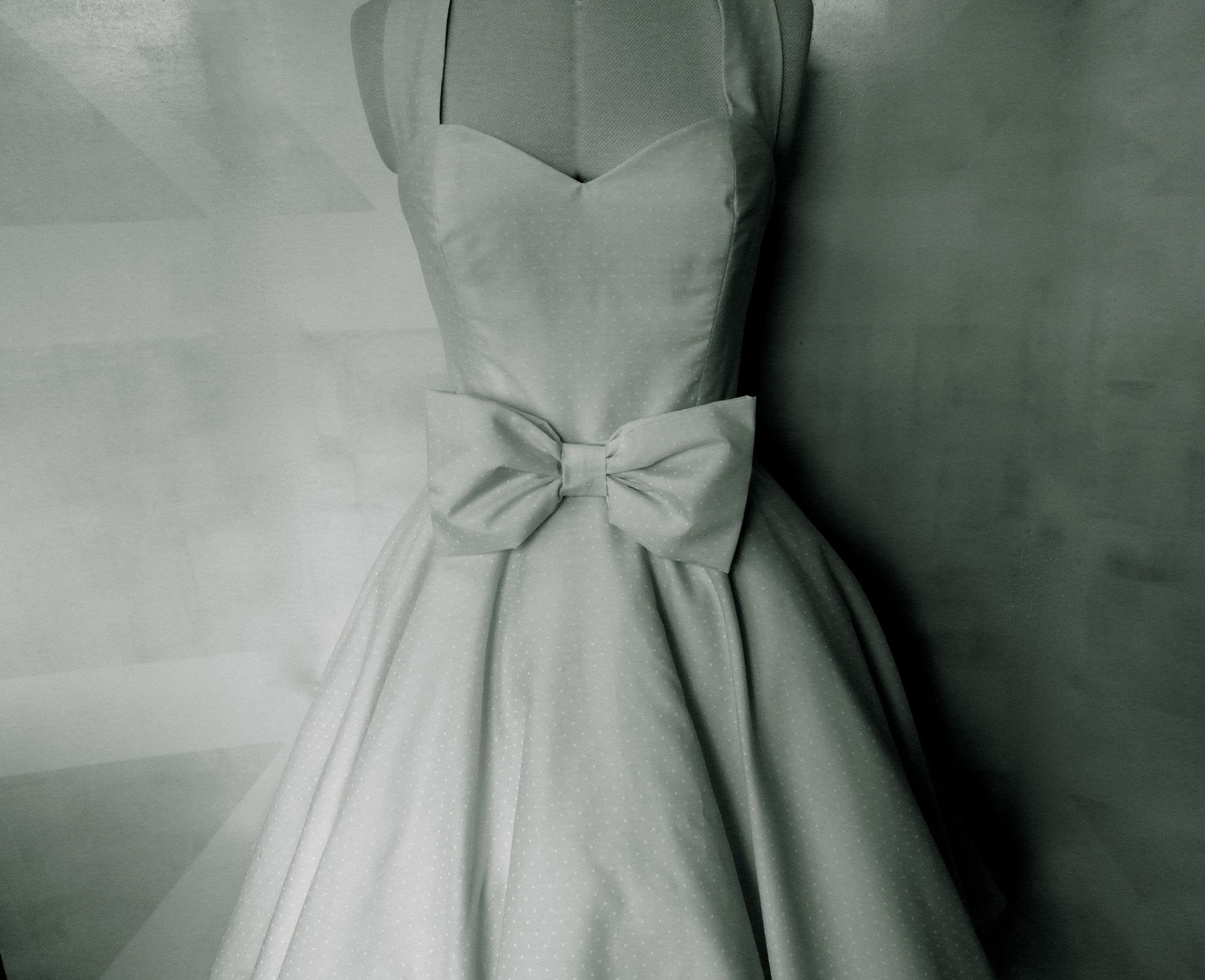 Rebecca P.
30th August 2014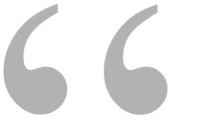 Hi Sam,
I just picked up the dresses and........ OMG they are so amazing. I've got Rebecca's dress on now and it fits me! Feeling a bit jealous that I won't get to wear one! Lol.
Thank you so much, they are absolutely perfect and how I imagined them to be.
Rebecca xxxxx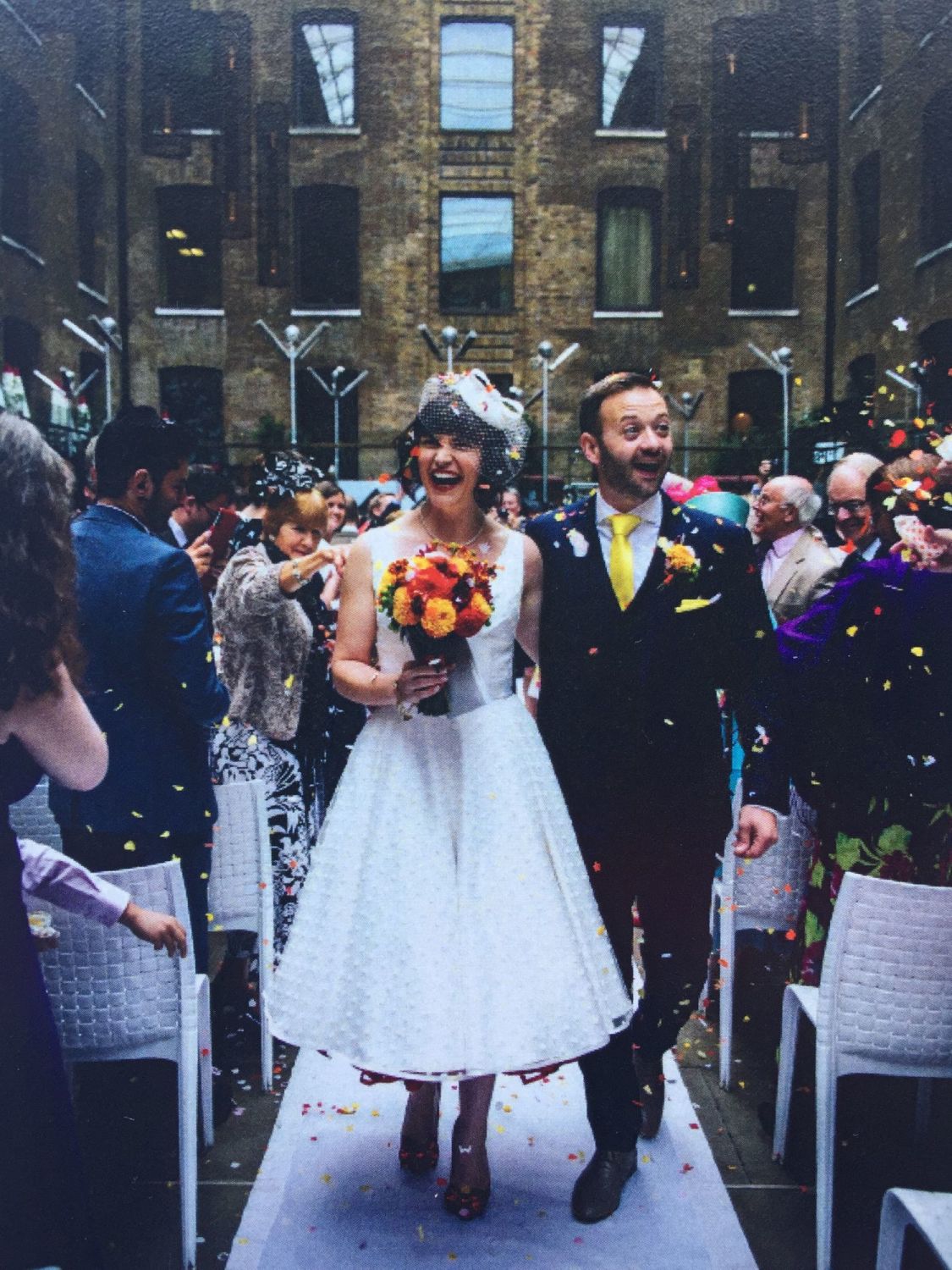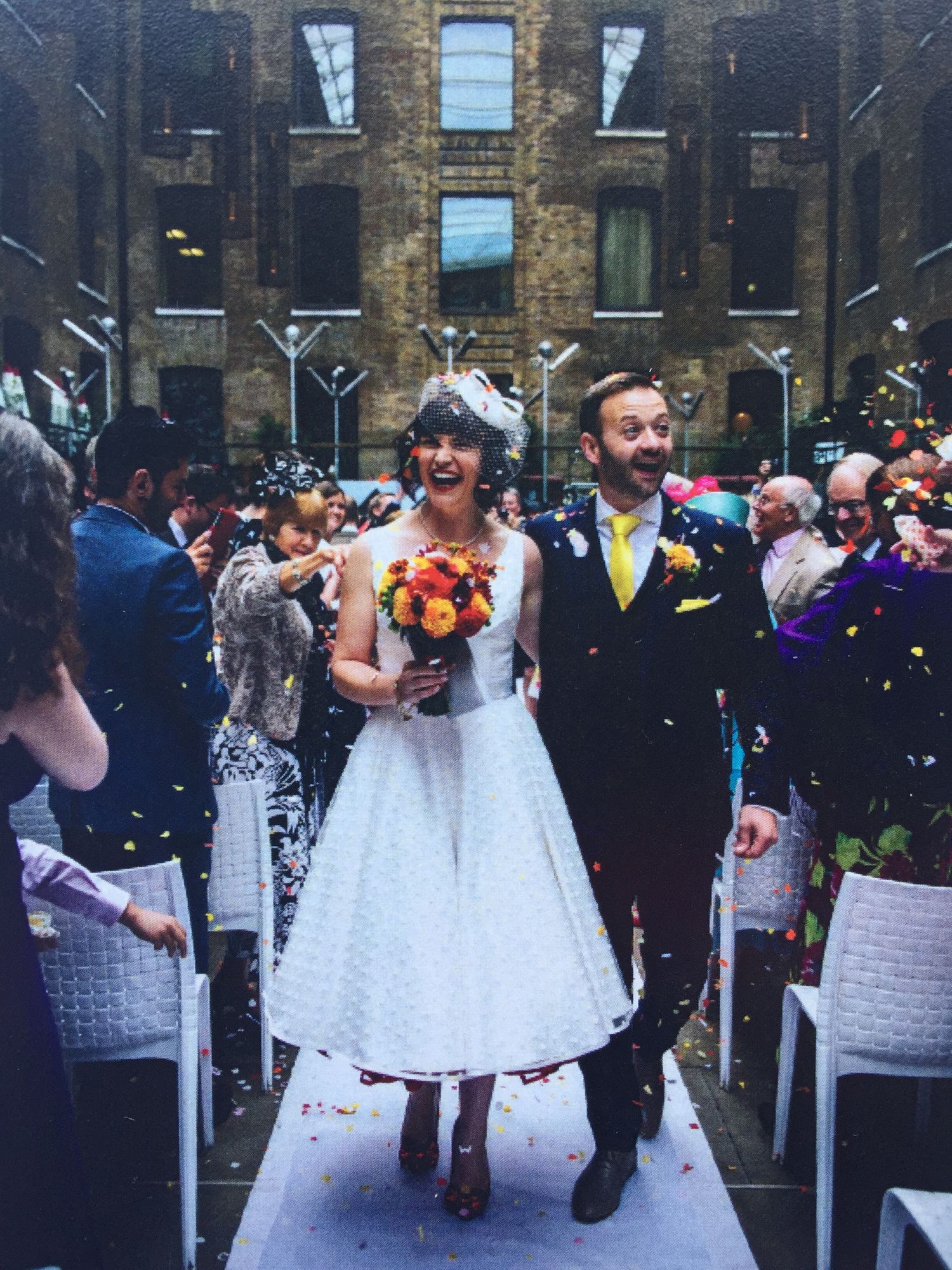 Beccy A.
September 2013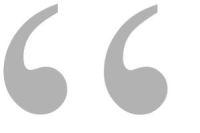 To Sam,
Thank you so much for making me such a lovely petticoat and sash at the 11th hour! As you can see the dress looked amazing & we had a really good day. I wouldn't have been able to afford the dress of my dreams without your help.
Thank you
Beccy xxx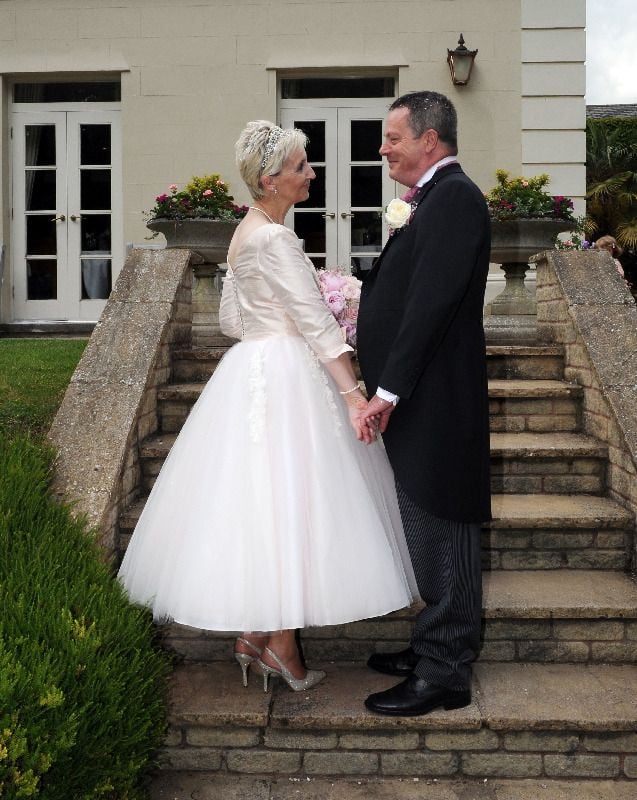 Jane J.
21July 2014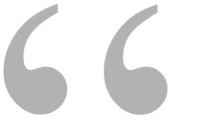 What can I say...Excellent service.... the dress is for my wedding. When it arrived.... it was all that I had hoped for.... and more absolutely beautiful.... and made to an exceptional standard... Also had bridesmaids dresses made... all gorgeous..... Thank you Sam... so much.... for making my wedding day.... unique... and oh so special.... xxx